The Project "STRENGTHENING THE CAPACITY OF CIVIL SOCIETY ORGANIZATIONS ON CHILD RIGHTS GOVERNANCE" implemented by Centre for Rural Development in Central Vietnam (CRD) has been approved by Ministry of Education and Training.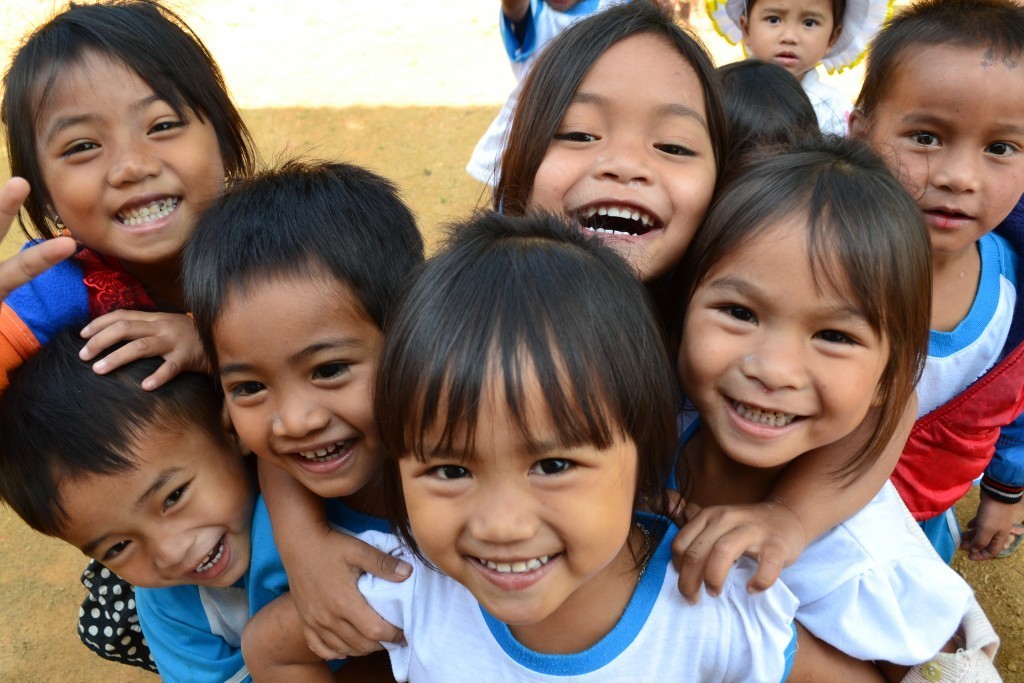 This is the first project on Child Right Governance to be conducted in the Central Vietnam sponsored by Save the Children International with the total budget of approximately 1 billion dongs. 
Over the last 20 years, CRD has carried out over 160 projects on agriculture and rural development, many of which aimed at solving such children-related problems as child nutrition, post-disaster emergency relief to students, understanding and awareness raising for children on environmental protection and climate change. With its outstanding capacity, prestige and experience, CRD has been selected as a strategic partner of SCI for a 6-month project from July to December 2016.
In the framwork of the project, a network of Civil Society Organizations working in the field of child rights in Vietnam will be established with a view to promoting the involvement of such organizations in Child Right Governance via capacity building, learning, experience sharing and cooperating among the network members for positive contribution to solving children-related problems in Vietnam.
It is believed that a better understanding of CSOs and how they function as key players in UNCRC implementation, including their role in advocating, monitoring and implementing Convention on the Rights of the Child (CRC) in Vietnam will partly bring the Convention as well as Vietnam current legal documents on child rights closer to families, communities and society.