A seminar programme on Child Rights and Monitoring was organized by the Centre for Rural Development (CRD) on 24.10. 2017 at Dong Hoi city, Quang Binh province.  Representatives from the Government and Civil Society Organisations in Central Vietnam came to gain knowledge and to share experiences at the programme.
Mr. Nguyen Thanh Hien, a project coordinator of CRD, conducted the first session of the programme under the theme of "Performance Evaluation in Non-Governmental Organizations".  The session covered the areas of measuring and managing performance, indicators etc. Special focus was given to measuring the performance in children's clubs and good parenting clubs, which was established under the project.
The second session was conducted by the Child Rights Governance Officer Mr. Charuka Samarasekara. He is assigned to the CRD under the Australian Volunteers for International Development Program, an initiative of the Department of Foreign Affairs and Trade. The session covered Convention on the Rights of the Child (CRC) and Concluding Recommendations from Child Right Committee of United Nations for Vietnam. Participants were made aware about the provisions of the CRC as well as notable recommendations for Vietnam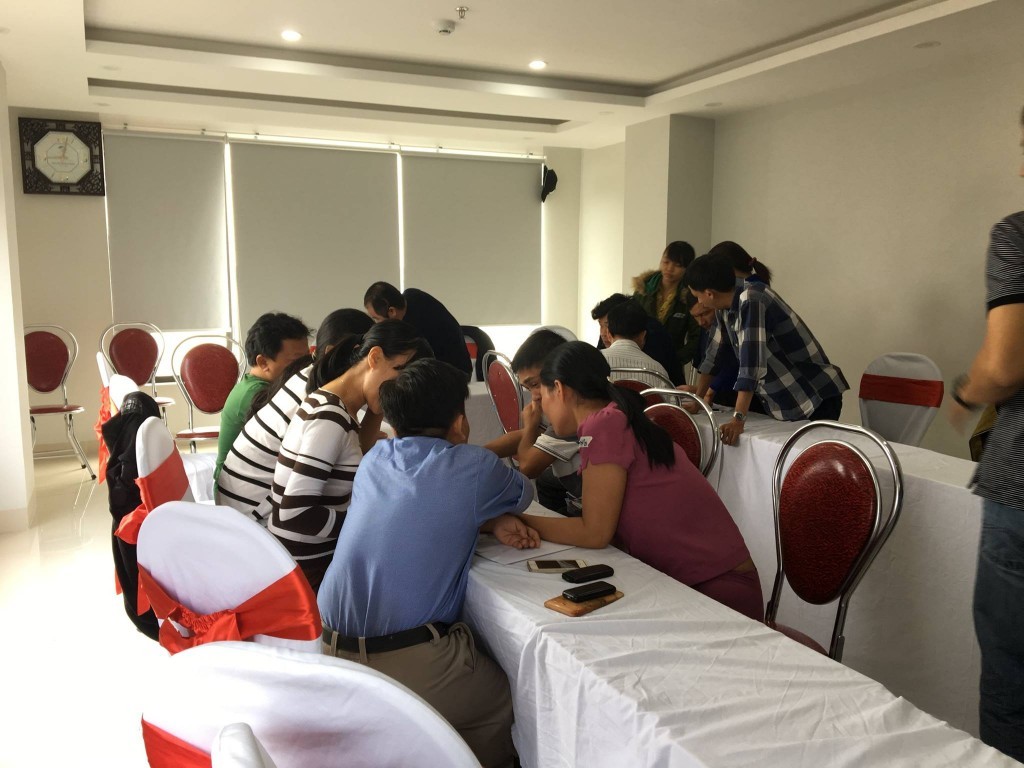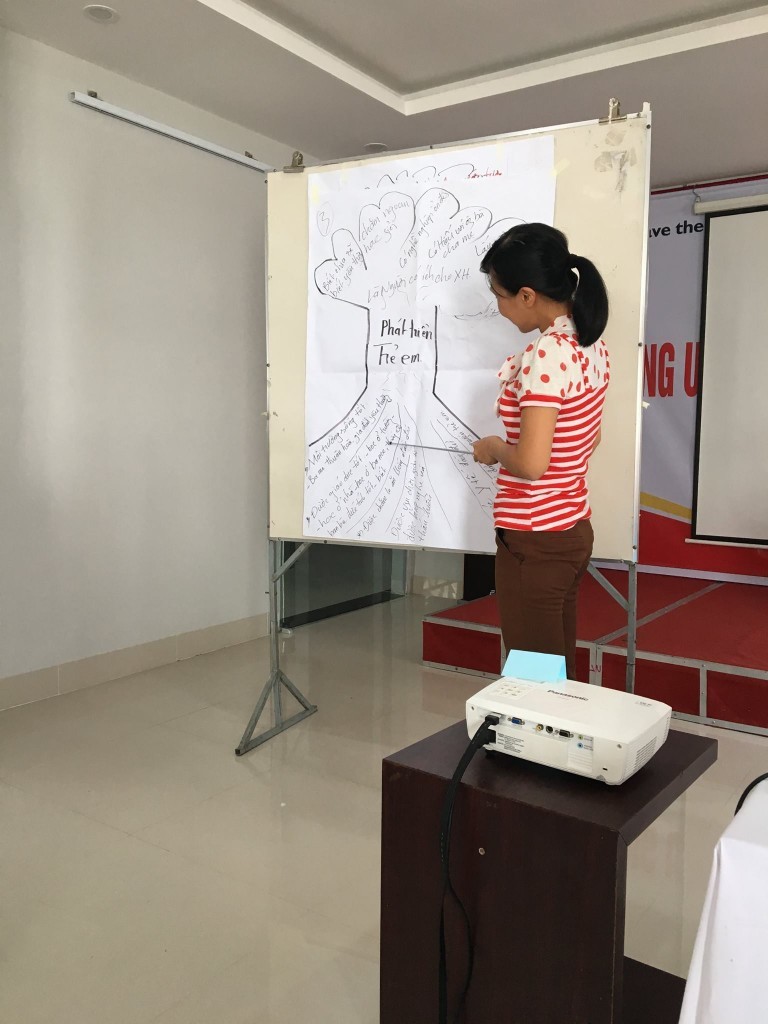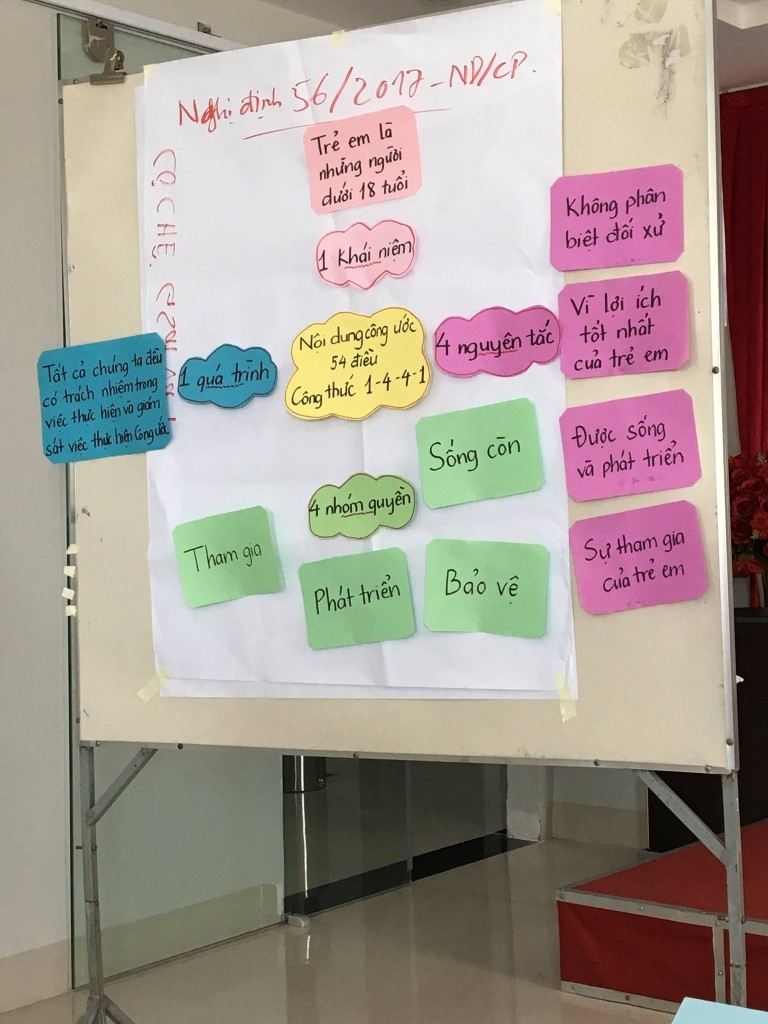 The overall goal of the programme was to enhance the capacity of key stakeholders in performance evaluation, including Government officials and civil society to effectively maintain and monitor their progress in child rights related activities.
The programme was organized under the Project "Strengthening the Capacity of Civil Society Organizations on Child Rights Governance Stage II", funded by the Save the Children International