On January 11, 2023, the 20th day of the Lunar New Year, the Center for Rural Development in Central Vietnam (CRD) gave Tet gifts to disadvantaged households in A Luoi and Nam Dong districts, Thua Thien Hue province.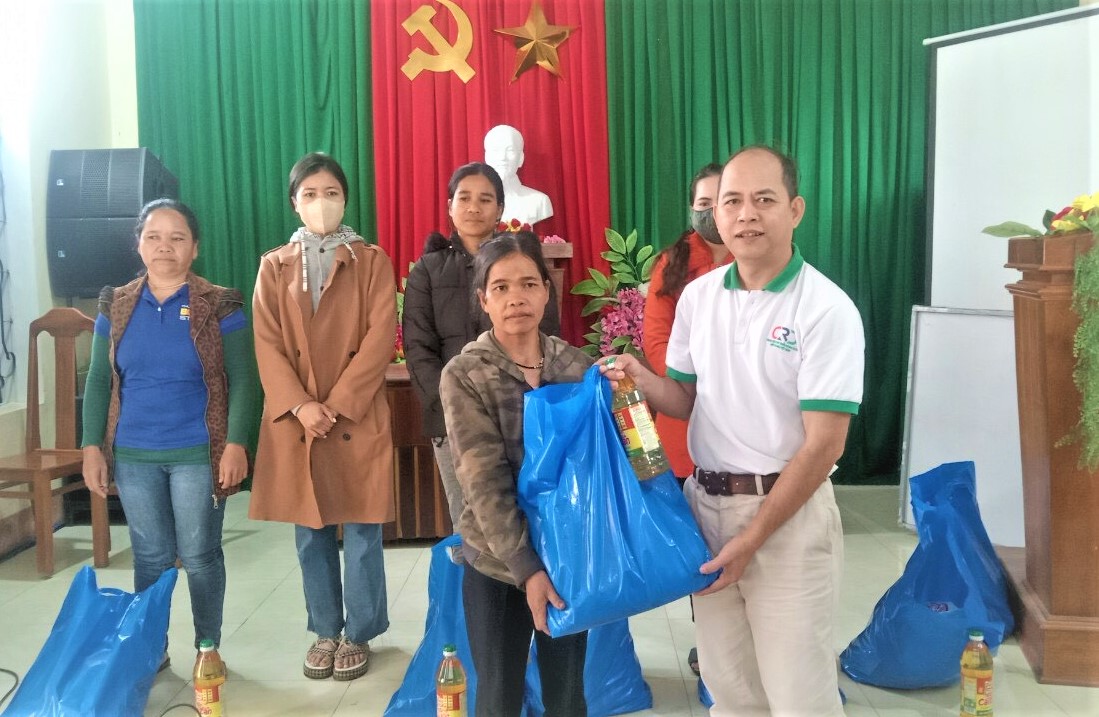 Representatives of CRD gave Tet gifts to disadvantaged households in the 02 communes of Lam Đot and A Roang, A Luoi district.
35 gifts were given by CRD, the Women's Union and local authorities to 35 disadvantaged households in Lam Dot and A Roang communes of A Luoi district and Thuong Lo commune, Nam Dong district – the two mountainous ones home to the majority of ethnic minorities. According to Ms. Le Thi Quynh Tuong, Chairwoman of A Luoi District Women's Union, "This activity of the Center is a very meaningful one. The poor and disadvantaged households of the commune who received Tet gifts from the Center were very excited. This is a practical action to help the people enjoy a warm and happy Tet."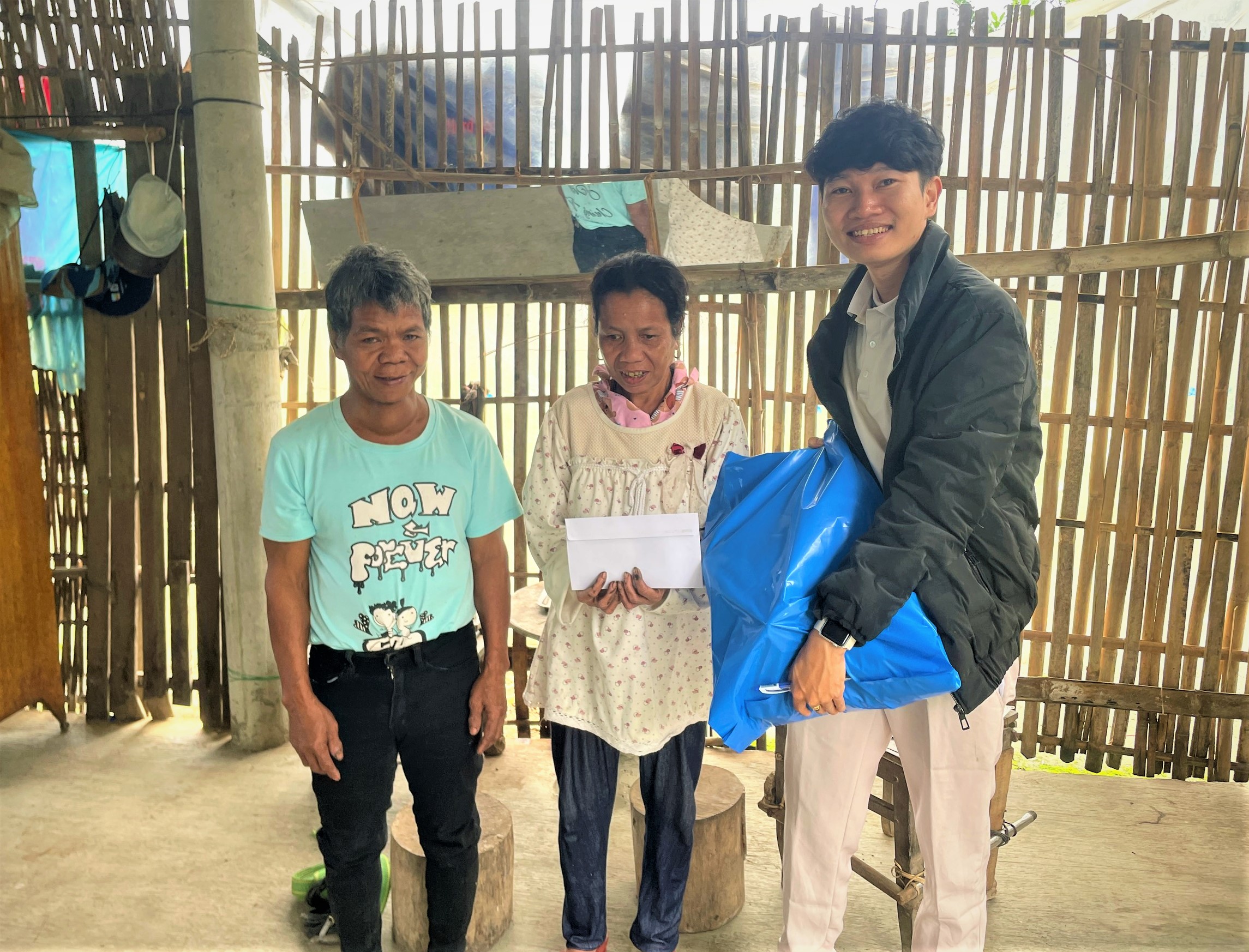 Giving Tet gifts to disadvantaged households in Nam Dong district
"Bringing a warm Tet to disadvantaged households" is an annual activity of CRD to spiritually and partially support disadvantaged people in mountainous communes of Thua Thien Hue province to have to a warmer and happier Tet.