From mid May to early June of 2021, the project "Associated agriculture for long-term income stabilization of ethnic minorities and equal integration in community development in Vietnam" has given guidance for veterinary staff and representatives of animal husbandry groups in project communes of Nam Giang district on how to implement disinfection and sterilization for pig diseases prevention.
The training course on "Advanced veterinary medicine" has provided knowledge and skills for veterinary staff in the district, communes and hamlets who learnt how to prepare disinfectant, use spray bottles and spray disinfectant in livestock areas. Communal veterinary staff and leaders of animal husbandry groups have given instruction on disinfection to beneficiary households for pig farming.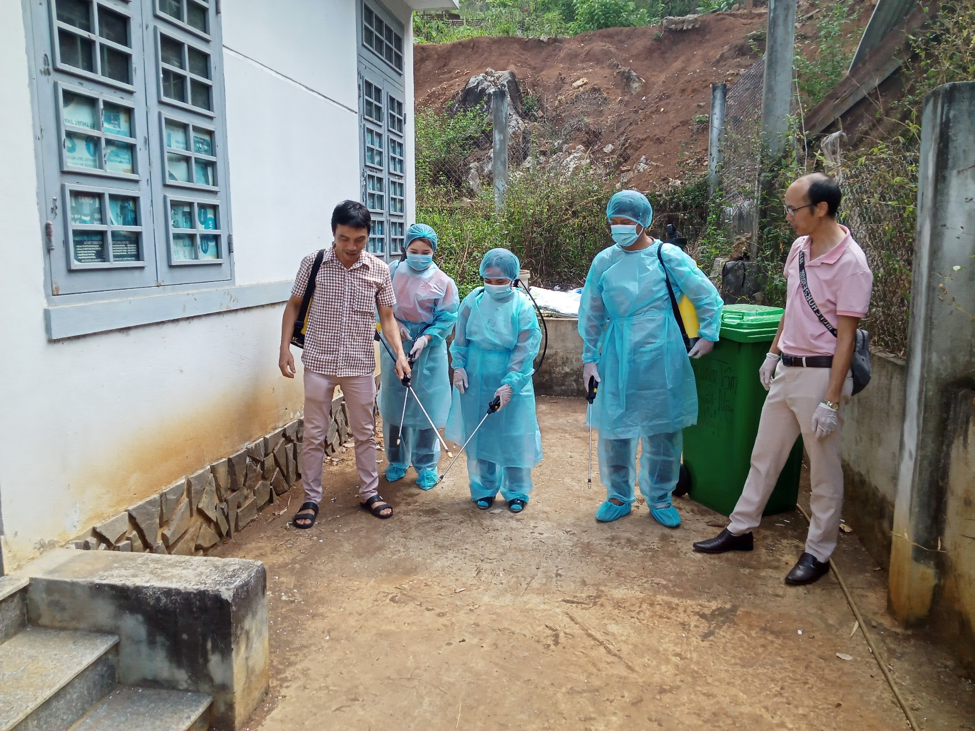 Photo 1: District veterinary staff provide guidance on disinfection
21 beneficiary groups were equipped with 42 spray bottles (10 liters per botlle) and 440 bottles of Iodine solution (one liter per bottle). Accordingly, each group got 2 spray bottles which was kept by group leaders. Each beneficiary household received one disinfectant bottle (one liter). The project management boards of communes are responsible for management and use of spray bottles to ensure effective disinfection and safety for children.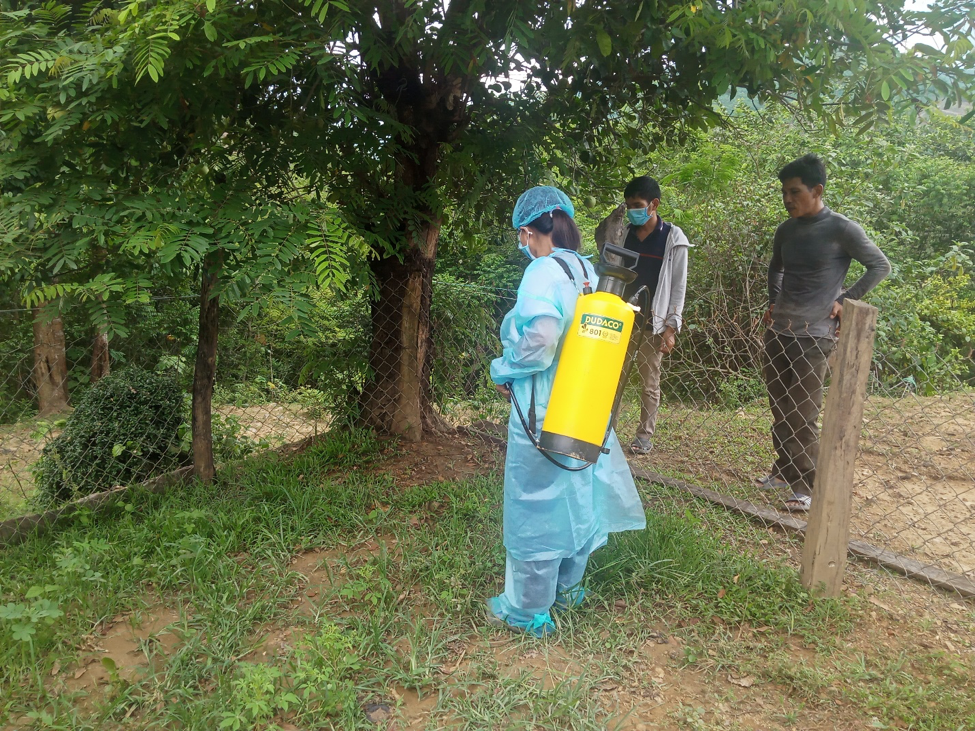 Photo 2: Veterinary staff of the district and commune give guidance on disinfection in Ca Lai hamlet, Ca Dy commune
Animal husbandry groups were so excited to implement this activity at the beginning, however it was postponed by the outbreak of Covid-19.
In late May 2021, the project planned to distribute pigs to communes. Understanding the importance of disinfection and sterilization before distributing pig feeds, collaborators and team leaders were encouraged to remind beneficiary households of conducting this activity seriously. All beneficiary households actively carried out disinfection and some people even used their available spray bottles to disinfect their livestock areas.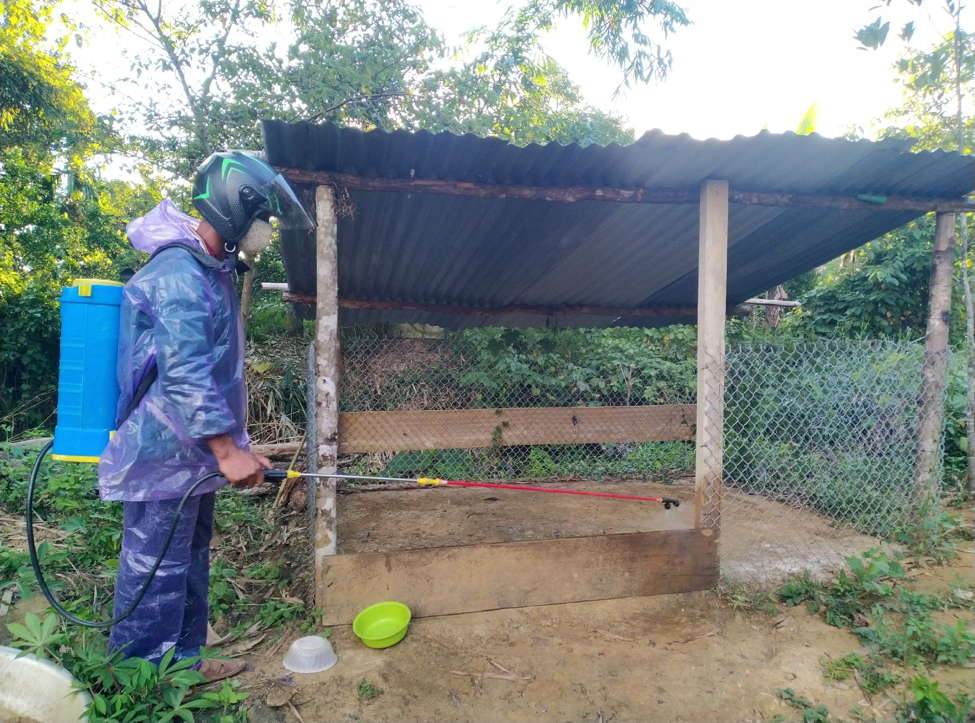 Photo 3: Disinfection for a livestock area in Cha Val commune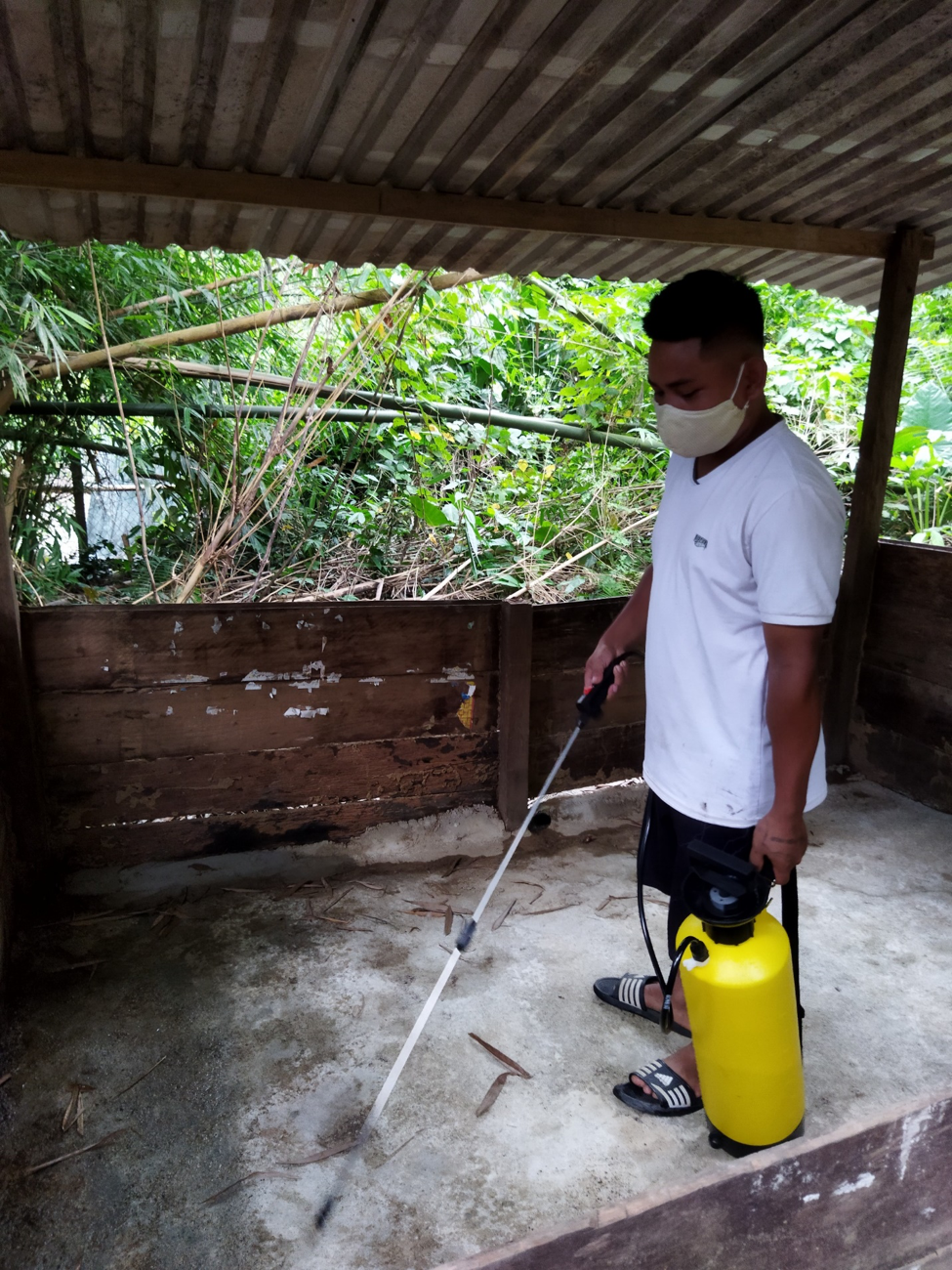 Photo 4: Disinfection for a livestock area in Cha Val commune
In early June 2021, 90% of farmers have finished 3 times of disinfection. Cha Val, Ta Poo, Ca Dy and Ta Bhing have performed this activity well that shows local people's interest and determination in re-herding pigs. Hopefully, the disinfection and sterilization are helpful in disease prevention in upcoming time.
This activity is within the project "Associated agriculture for long-term income stabilization of ethnic minorities and equal integration in community development in Vietnam" funded by The Federal Ministry for Economic Cooperation and Development (BMZ) and World Vision Deutschland (WVD). The Center for Rural Development in Central Vietnam and World Vision Vietnam coordinate to implement the project with the target "Improving the livelihood of local farmers through developing black pig value chains and enhancing the participation of ethnic minority communities in the project". The project is estimated to be implemented from November 2019 to September 2022./.-
Đình Hiện
Center for Rural Development in Central Vietnam