On March 28 and 29, 2022, the Centre for Rural Development in Central Vietnam (CRD) in collaboration with the BMZ Project Management Board of Nam Giang district held a "Pig distribution ceremony for beneficiaries".  This activity aims to support and provide 281 black pigs to 144 beneficiaries in 3 communes Ta Po, Ta Bhing, Ca Dy and Thanh My town.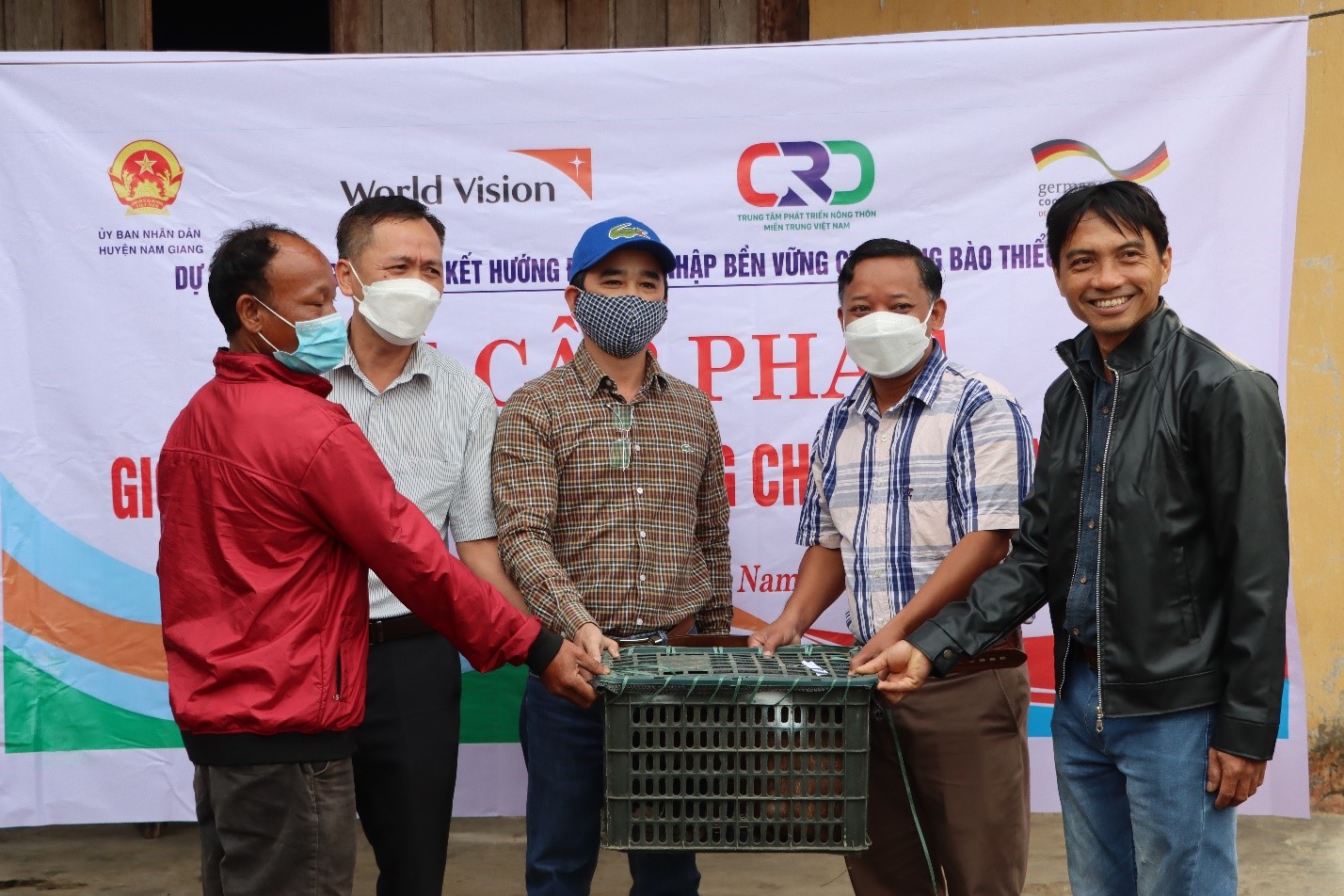 Photo 1. Distributing black pigs to people in Thon Hoa, Thanh My town
Right after Nam Giang District People's Committee decided to announce the end of African Swine Fever in the district, CRD has cooperated with suppliers to search for breeding pigs to prepare to provide compensation for 144 project beneficiaries affected by African Swine Fever in June and July 2021.
The selected black pigs are those with a clear breed source, meeting the breed standards and transported to isolated farming in Nam Giang District. The isolation process is strictly followed, minimizes human access to the breeding area and ensures safe isolation measures against African Swine Fever. After 28 days of isolation, all 281 black pigs were sampled and tested negative for African Swine Fever before being distributed to people.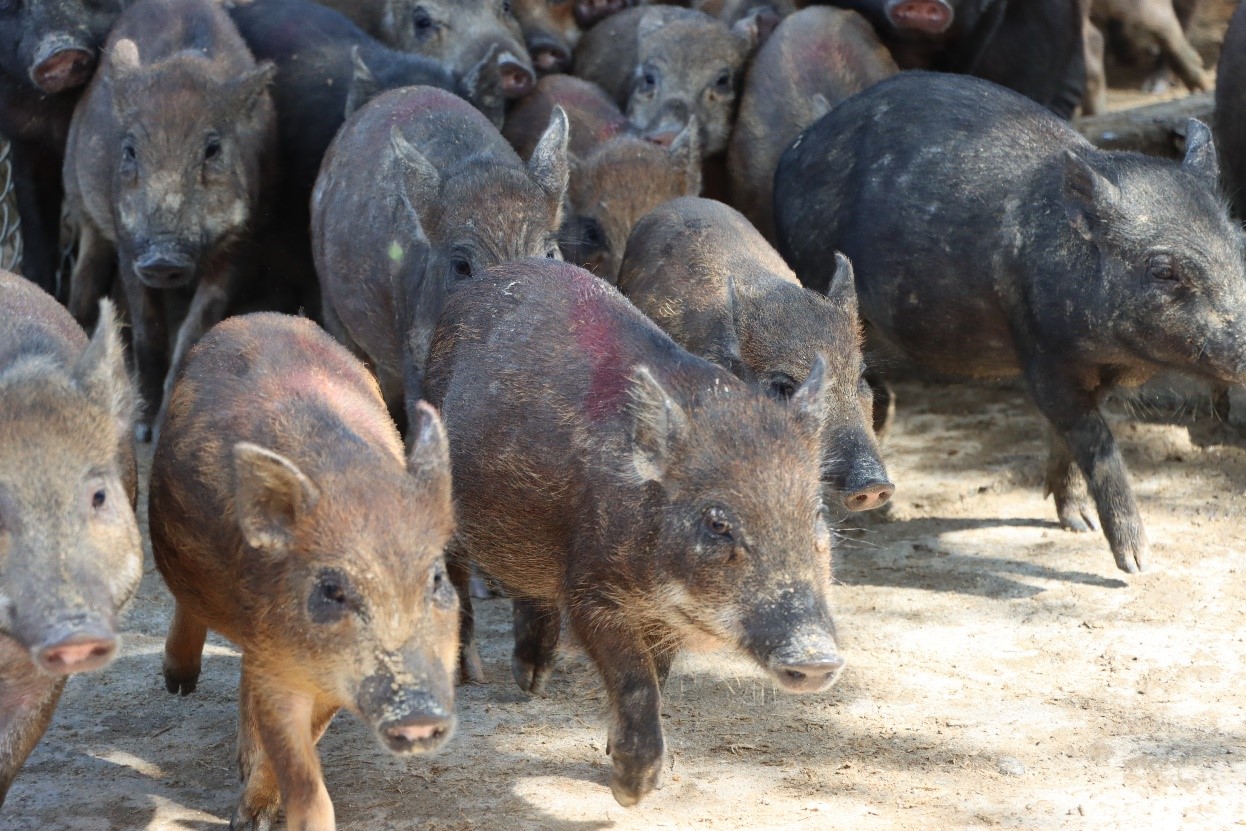 Photo 2. Pigs are healthy after 28 days of isolation and have tested negative for African Swine Fever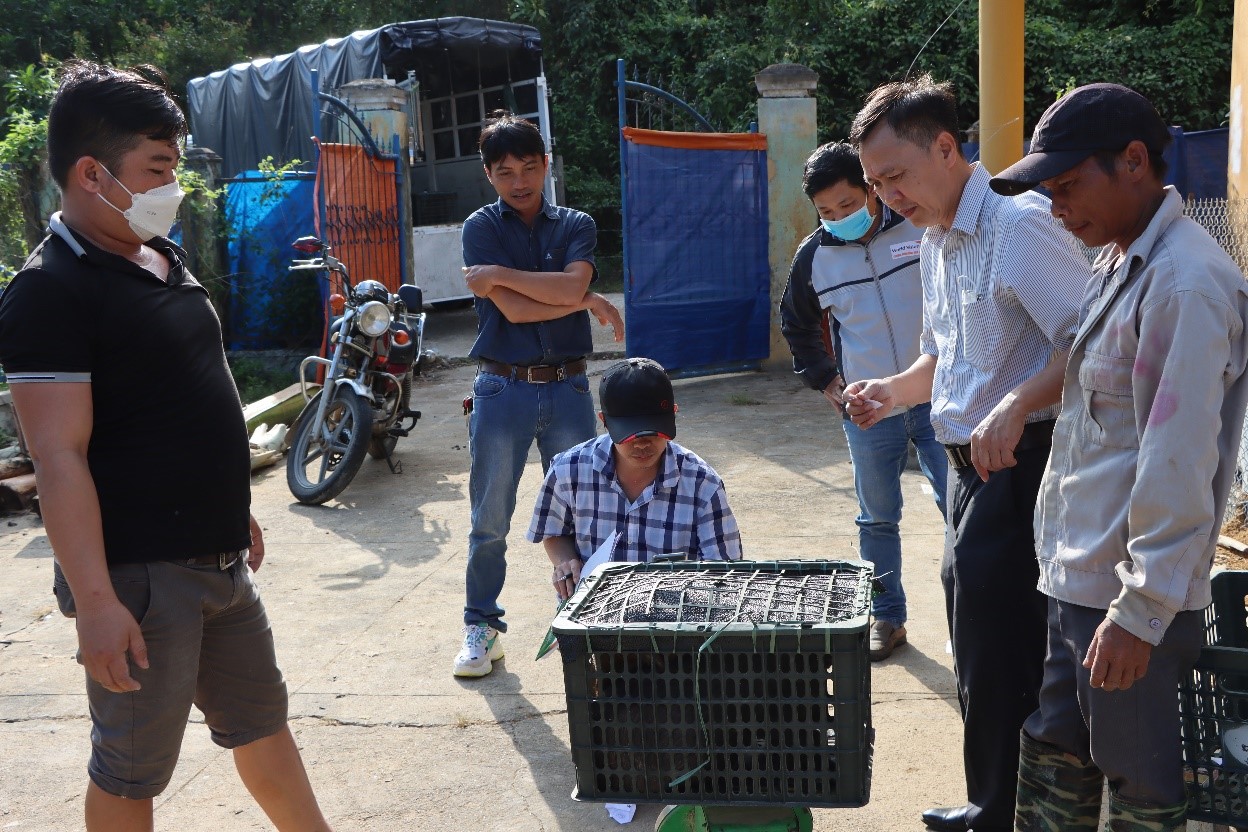 Photo 3. Pigs are weighed under supervision before being distributed to people
At the pig distribution place, district technicians and suppliers have noted some information to the people, especially the care and rearing of pigs in the first days to restore the health of the pig herd and ensure to avoid the spread of disease.
Mr. Do Thanh Tam – Agricultural Technology Center of Nam Giang district said: "This time, the distribution of pigs is carried out with a very strict process, I, on behalf of the Center for Agricultural Technology, supervise from the time the pigs are brought to the district, take samples for ASF testing until the pigs are distributed to the people. After 28 days of isolation, the pigs grew well and were completely healthy. Hopefully, when the beneficiaries receive pigs will continue to take good care of it, develop their pig production and re-develop the local pig herd after three rounds of ASF in 2021."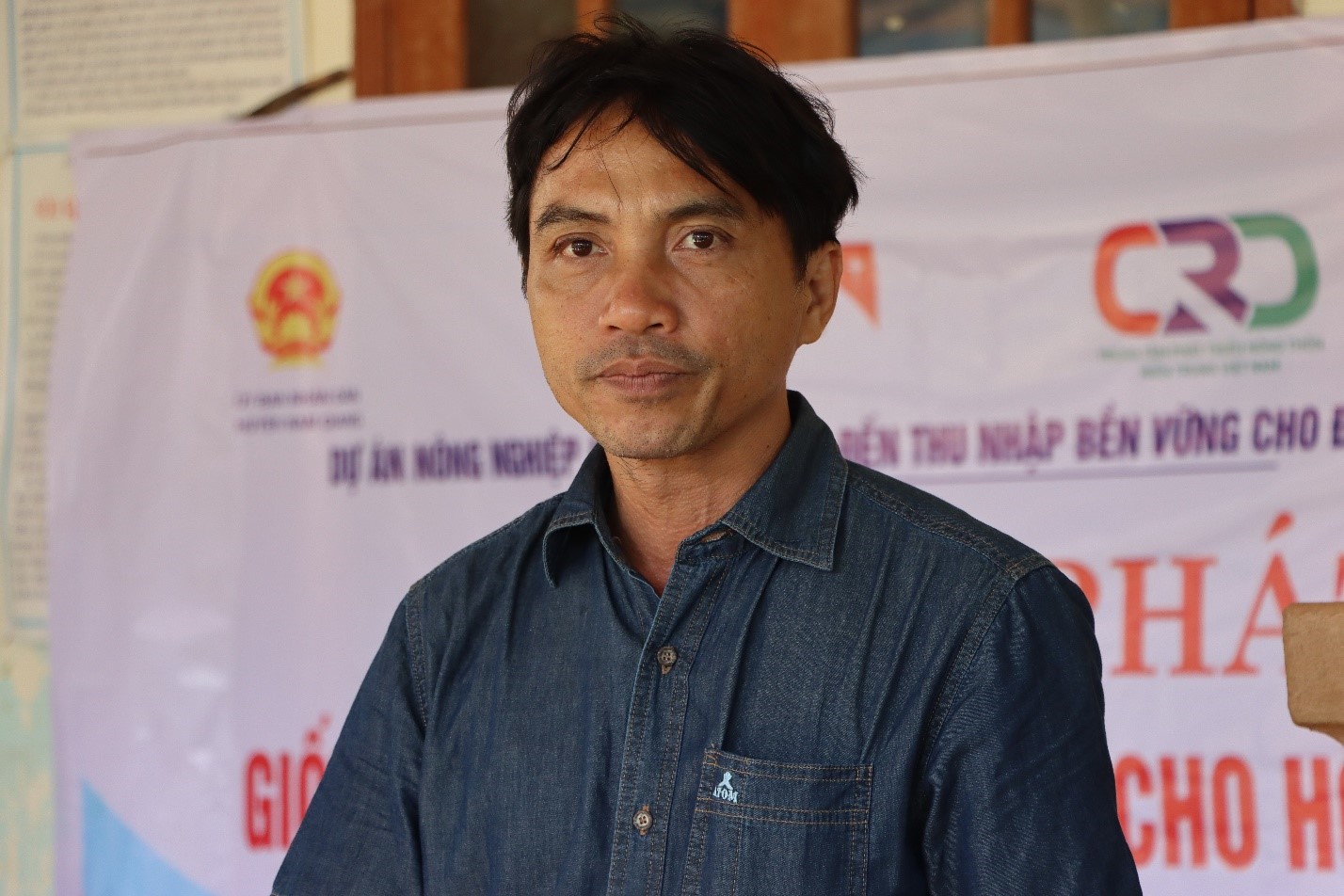 Photo 4: Mr. Do Thanh Tam – Veterinary Officer, Agricultural Technology Center of Nam Giang District
Due to changes in living environment, feed and stress after transportation, some pigs will show symptoms such as less appetite and fatigue. CRD will work closely with the district and commune veterinarians to check, detect and treat, and promptly handle pigs after returning to the household if there are abnormal symptoms within 7 consecutive days after the household receives the pig.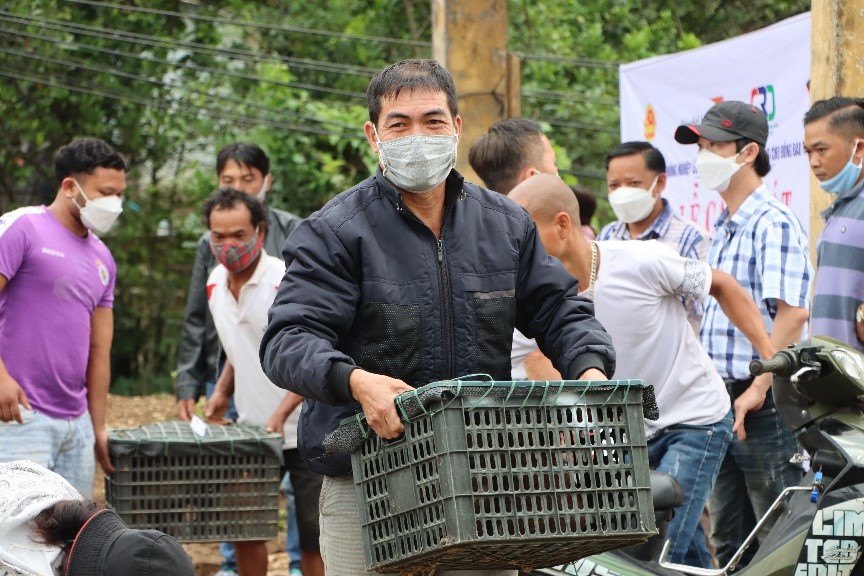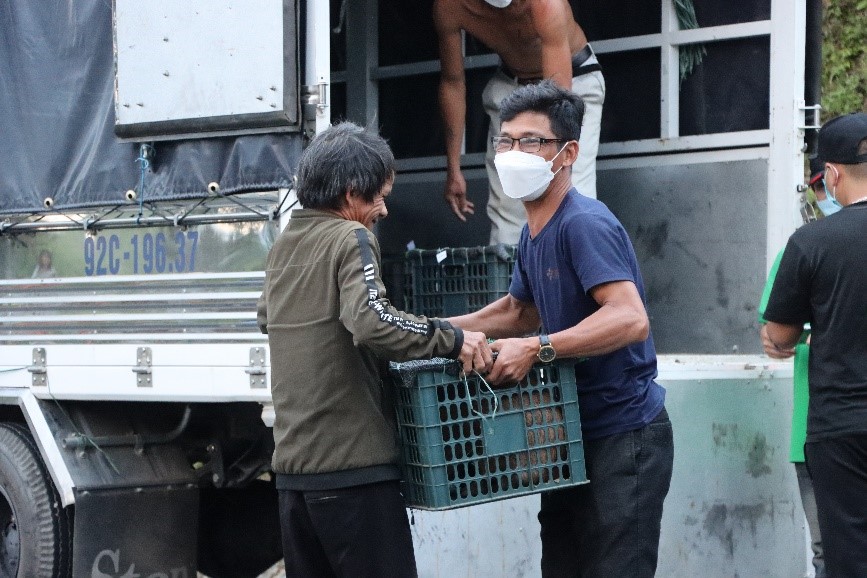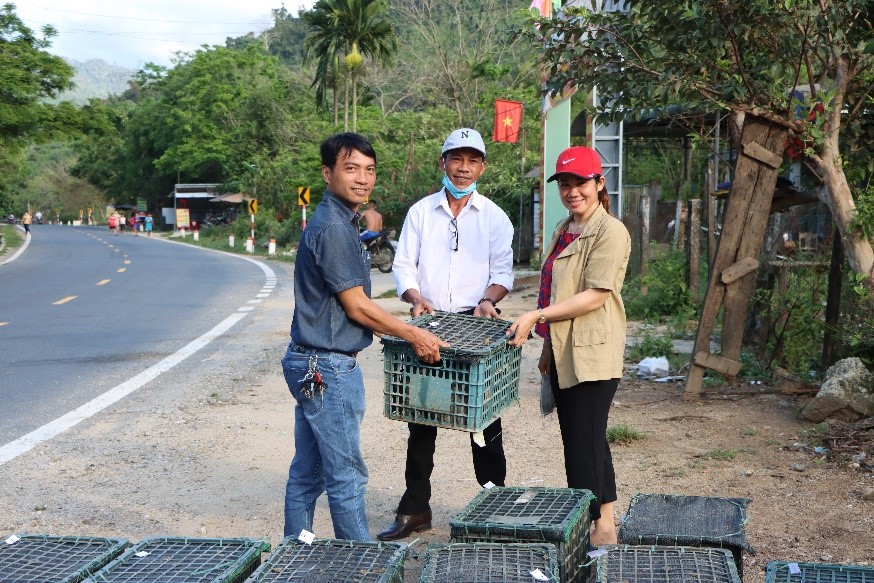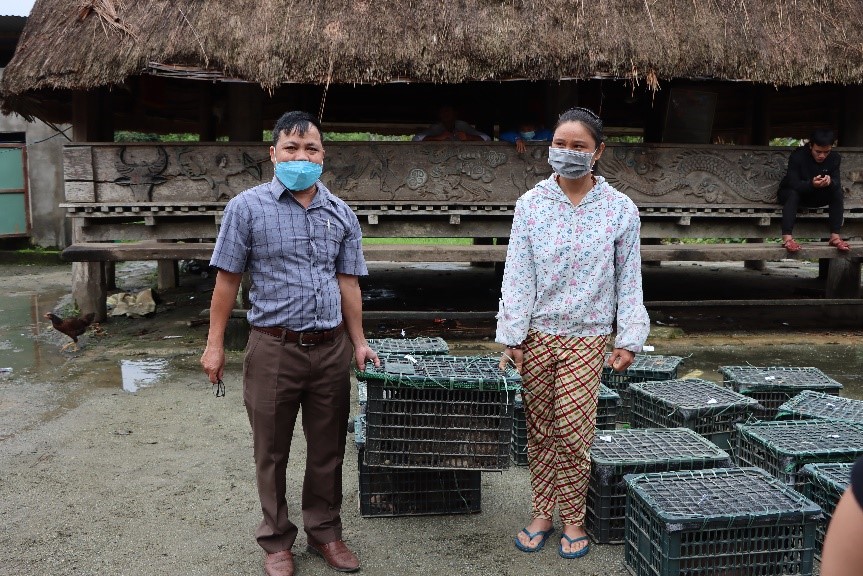 Some photos at the pig distribution ceremony for beneficiaries
This activity was within the project "Associated agriculture for long-term income stabilization of ethnic minorities and equal integration in community development in Vietnam" funded by The Federal Ministry for Economic Cooperation and Development (BMZ) and World Vision Deutschland (WVD).
Dinh Nhat Son
Centre for Rural Development in Central Vietnam