On March 3, the Ministry of Education and Training approved the project "Strengthening the Capacity of Civil Society Organizations (CSOs) on Child Rights Governance Phase II" that was developed and has been implemented by the Center for Rural Development in Central Vietnam (CRD).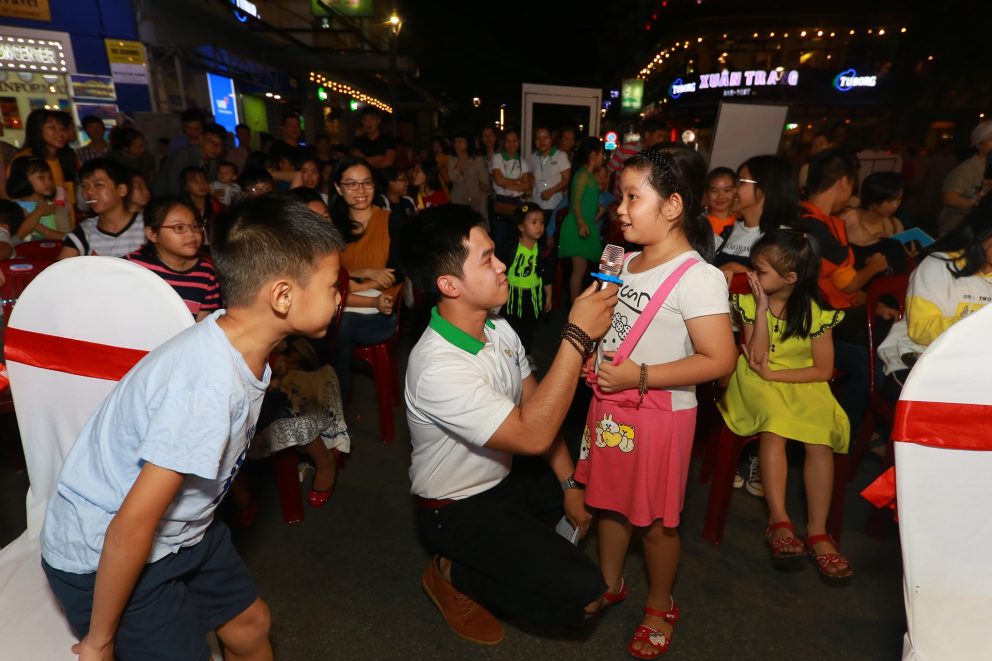 The project is expected to be implemented from 2020 to 2021 with the support of Save the Children International (SCI) with a total budget of over 4.8 billion Vietnam dongs in the five provinces and cities of the Central Region, including: Quang Binh, Quang Tri, Thua Thien Hue, Da Nang and Quang Nam provinces.
The project aims to create spaces for dialogue and support with the Government, contributing to executing the recommendations stated in the conclusion of Committee on the Rights of the Child on the implementation of the United Nations Convention on the Rights of the Child.
Specifically, the target beneficiaries of the project activities are: (i) disadvantaged children including urban children and adolescents at risk of abuse and marginalization, bisexual, transgender and transgender, and child victims of bullying/gender-based violence, and physical and emotional punishment; (ii) Parents, social workers and teachers; and (iii) CSOs and related agencies.
The Phase II project consists of four main components: (i) Capacity building for CSOs; (ii) Awareness raising and capacity building for parents, social workers, teachers and children on issues related to the prevention of physical and emotional punishment; (iii) Strengthening the enforcement of Child Rights; (iv) Enhancing the connection and information sharing among members of Child Rights Governance Network in Central Vietnam (CCRG).
Previously, during the period of 2016-2019, the CRD project has achieved a number of remarkable capacity building results in Child Rights Governance for organizations and cooperation groups to promote the protection and implementation of Child Rights; Parents and teachers were aware of adverse effects of physical and emotional punishment on children, and started to apply more aggressive disciplinary approach instead. Children were improved awareness and skills, and involved in promoting the enforcement of child rights more effectively. The project in the period of 2020-2021 is expected to continue these achievements and further strengthen the cooperation between the parties in protecting and promoting the implementation of children rights to ensure equality and non-discrimination and enhance their participation.
The physical and emotional punishment is violence against children, the CRD desires to be the driving force of change towards ending violence against children in Central Vietnam in particular and Vietnam in general through this project component.
Bao Hoa