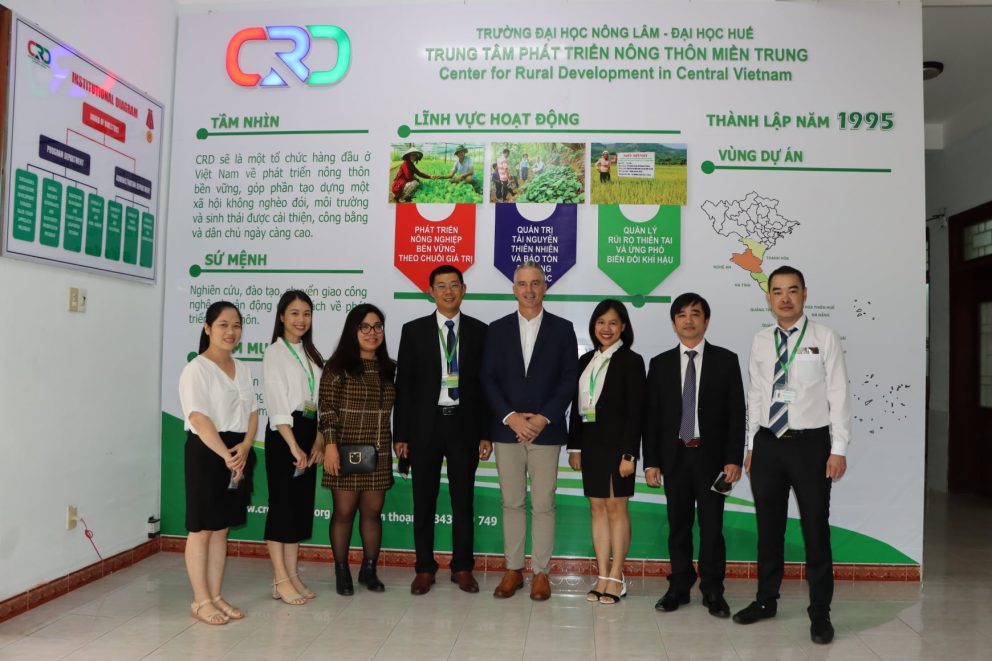 On December 2, the Center for Rural Development in Central Vietnam (CRD), University of Agriculture and Forestry welcomed and worked with the delegation of the Canada's Embassy to Vietnam led by Mr. Robert Bissett, Counselor for Political, Cultural and Information Affairs.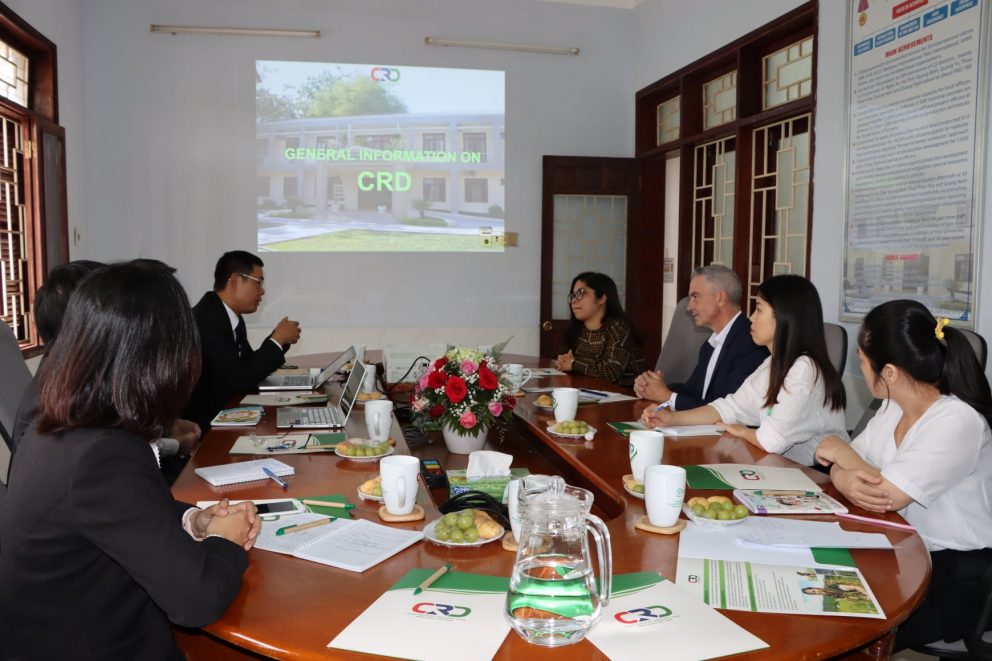 Mr. Truong Quang Hoang, the Director and CRD staff participated in the meeting.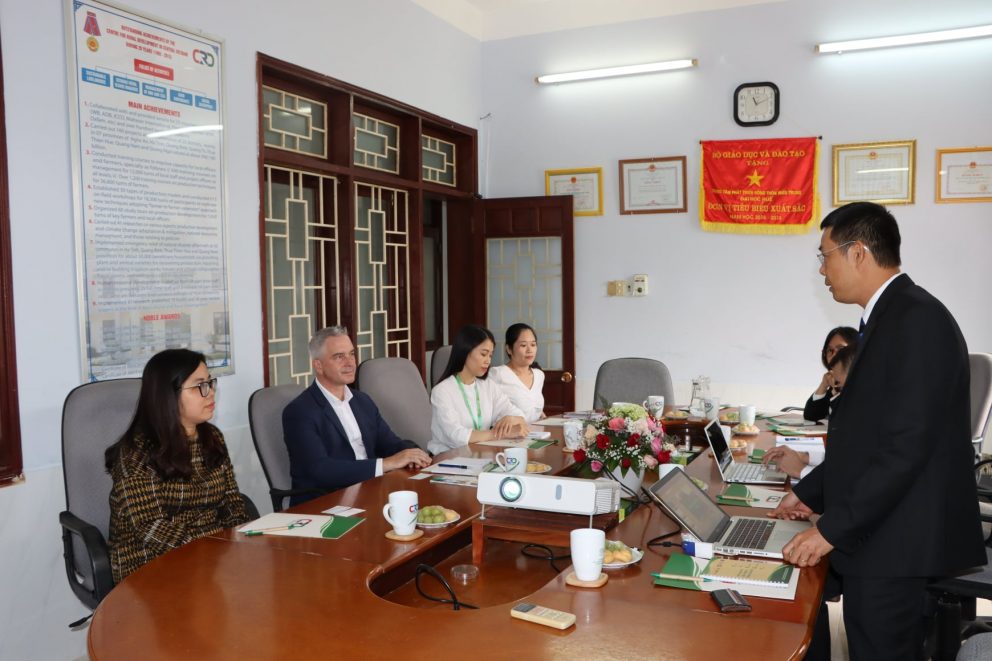 At the meeting, the CRD director expressed the pleasure to welcome Mr. Robert, and thanked the Canada Fund for Local Initiatives (CFLI) for funding the project "Relief support for flood affected communities in  two communes of Gio My and Huong Viet (Quang Tri province) that has been implemented by CRD. The director introduced the CRD's fields of activities and its achievements and expressed his desire to have more opportunities to cooperate with the Canada's Embassy in the future.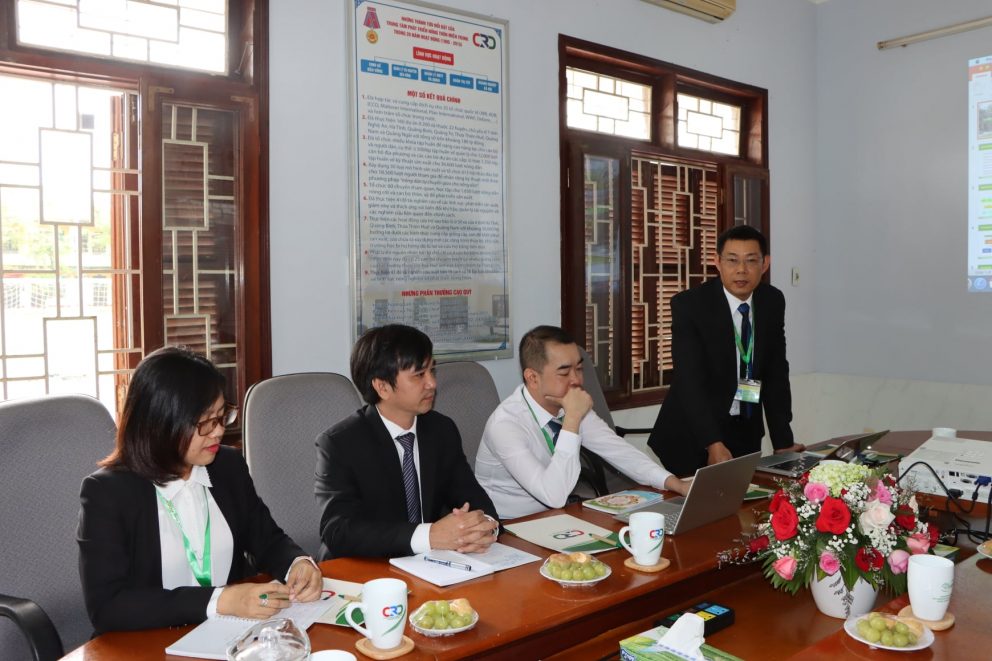 On behalf of the delegation, Mr. Robert thanked to CRD team for their welcome and showed his special interest in CRD's projects in the fields of forest resources management, climate change, especially projects / programs on land and forest allocation for ethnic minorities. Mr. Robert highly appreciated CRD for its efforts to connect with stakeholders to carry out support activities for the people of Quang Tri and hoped that the relief goods could reach the affected people as soon as possible.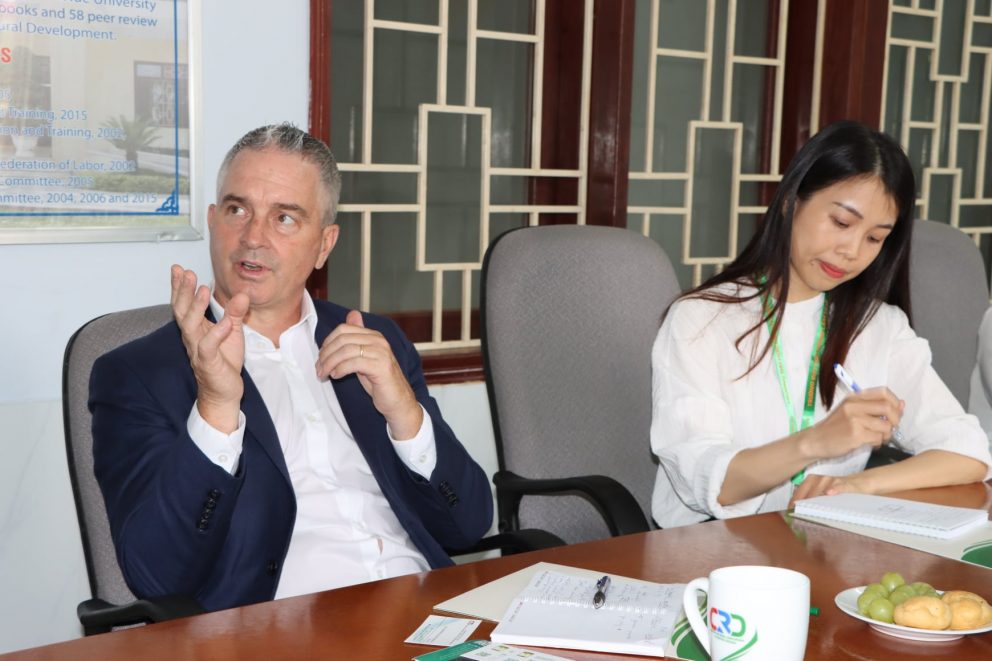 Before this meeting, the Counselor had visited and worked with the University of Agriculture and Forestry, Hue University. The two sides discussed about potential cooperation opportunities in research, training, science and technology transfer in relation to agriculture and rural development.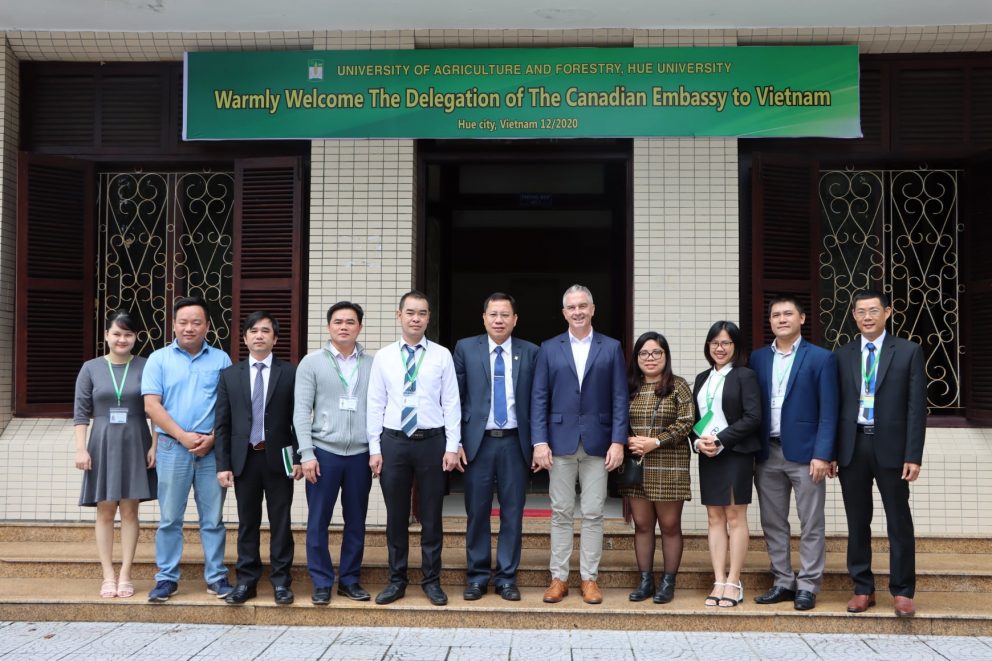 On December 3, CRD and the delegation shall have a meeting with the People's Committee of Gio My commune, Gio Linh district, Quang Tri province to develop plan for support activities.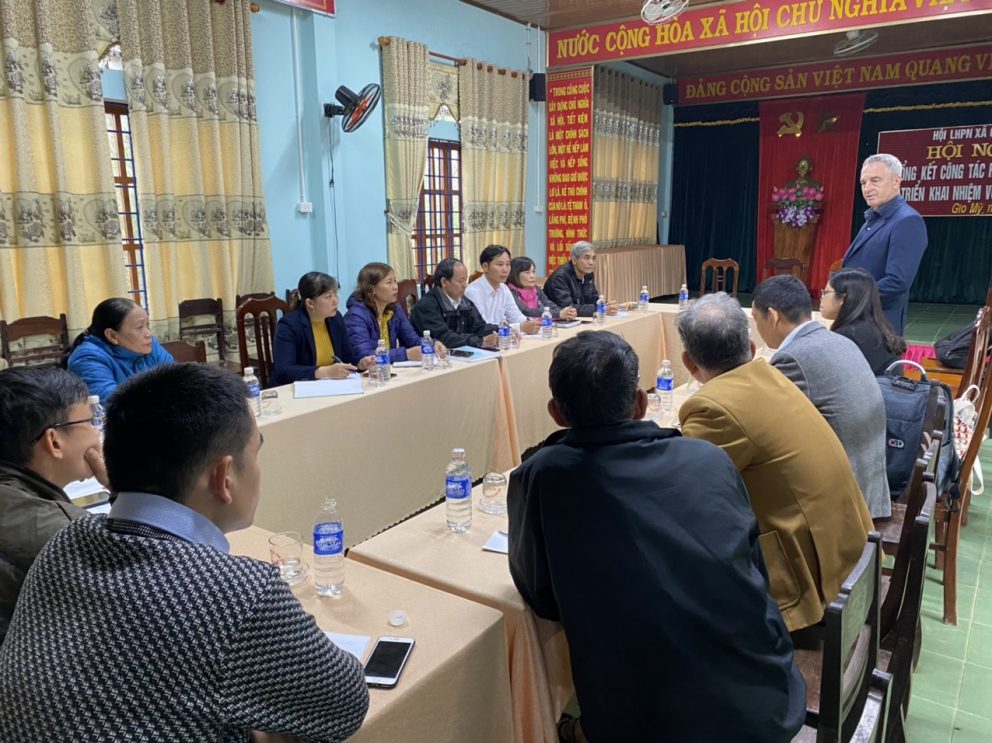 The Canada Fund for Local Initiatives (CFLI) has approved the CRD's proposal for relief project and agreed to fund 38,126.14 USD for this project. The project's goal is to help the survival of local population affected by flooding as a result of recent typhoons through in-kind support to the flood-affected households at Huong Viet and Gio My communes in Quang Tri province. Expectedly, 1,400 people including 350 women and 650 children in 350 beneficiary households shall directly benefit from the project. Two communes shall be provided with small boats and electricity generators. The households shall be equipped with blankets, mosquito nets, water tanks and other cooking and lighting sets. Women shall receive emergency kits for personal hygiene and health care and children shall have notebooks and pens to come back school after the disaster.