During August 17-18, the Center for Rural Development in Central Vietnam (CRD) had successfully organized a training workshop on "Strategy Development for the period of 2020-2024 and development of cultural values for all the managers and officers" in Dong Hoi city, Quang Binh province.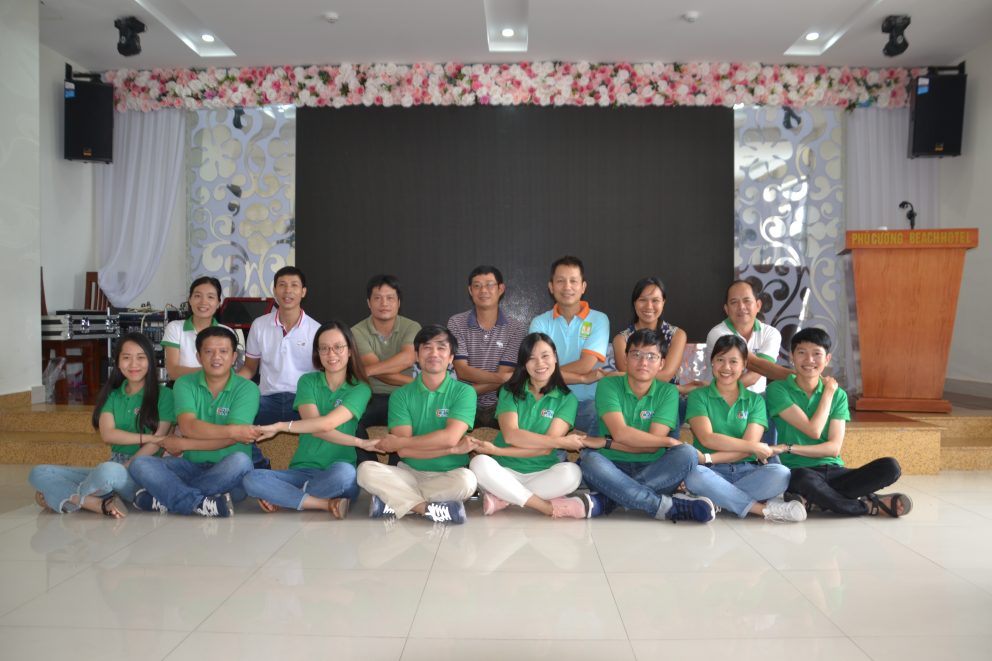 During the two-day training workshop, the CRD's managers and officers were aware of core contents of the strategy for the period 2020-2024 and implemented in-depth discussions to improve their strategies' contents and implementation process.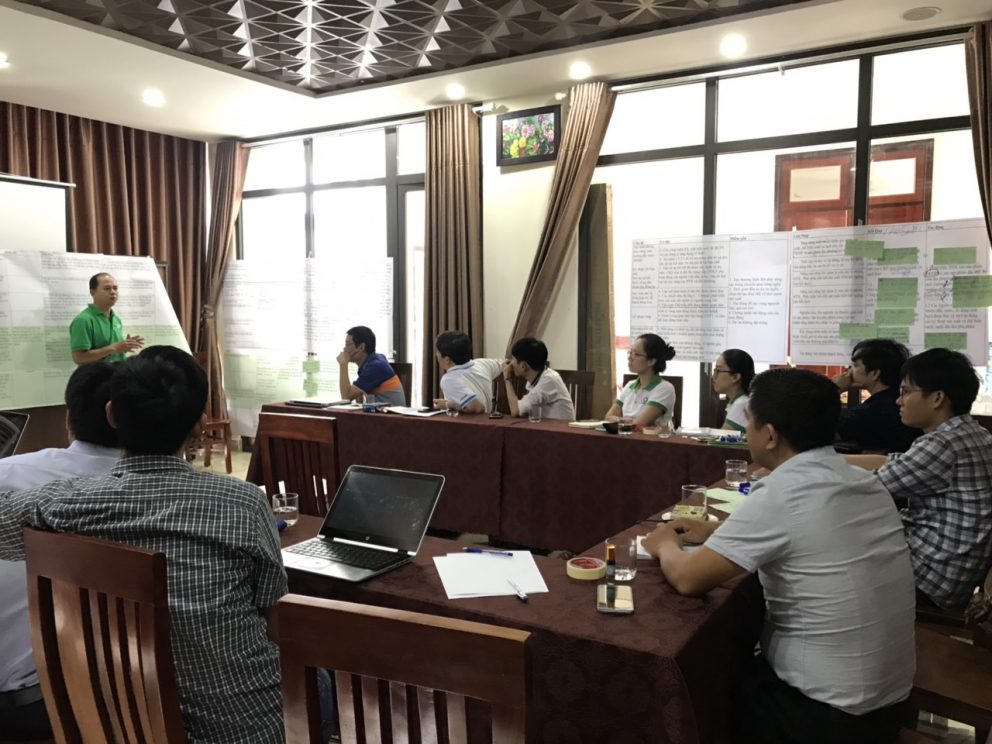 All the CRD staff have agreed on important directions and improvements for the coming period in accordance with their capacity and innovation needs as well as the current social context. In addition, the consultancy team instructed the CRD's staff to agree on framework, methods and approaches to implement the monitoring and evaluation of the strategy.
A variety of contents and activities to develop and improve the organizational culture, and promote the effective teamwork implemented by the consultancy team has contributed to promoting and maintaining the cohesion between the CRD's leaders and employees. These attendants have the opportunity to review their responsibilities and work methods so as to improve and enhance the sharing and mutual assistance to achieve the CRD's overall goals.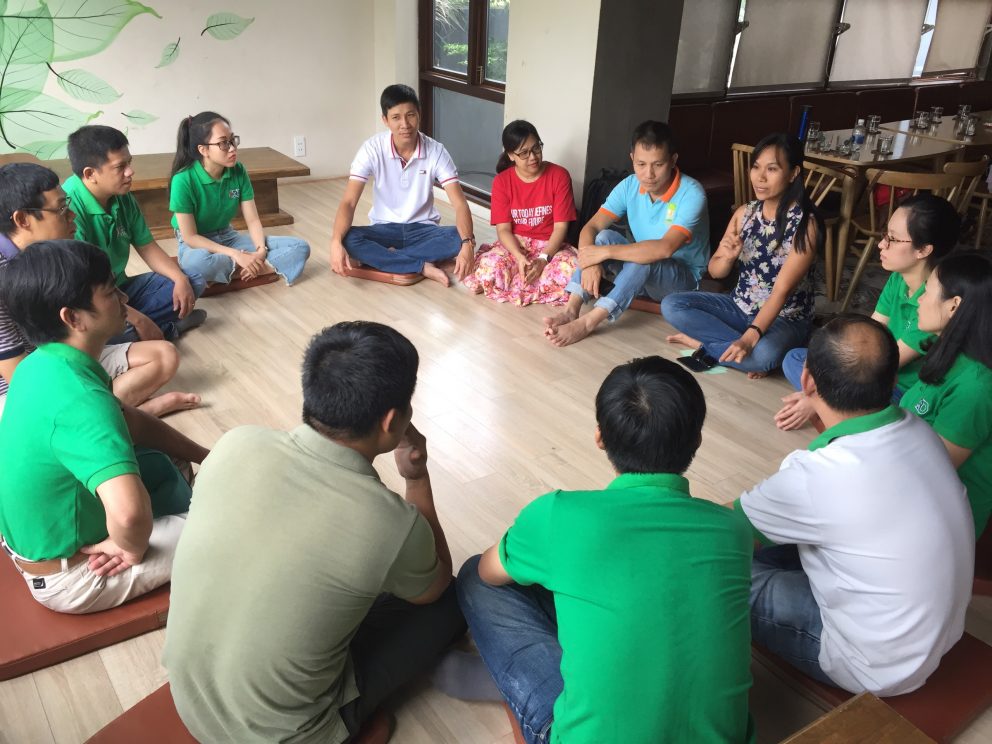 It can be said that this activity is particularly important to the CRD with the support of Save the Children within the framework of "Strengthening the capacity of civil society organizations on child rights governance – Phase 2".