In the morning of 01/03/2014, workshop "Networking groups of agricultural production towards the market" occured in Commune People Commitee of Hai Que commune. Attending in the workshop, there were 27 delegates, including representatives of the traders, representatives of CPC of Hai Que commune, representatives of project management and 03 groups of agricultural production (AP) aiming to the market in Hai Que commune, Hai Lang district, Trieu Giang, Trieu Van communes, Trieu Phong district.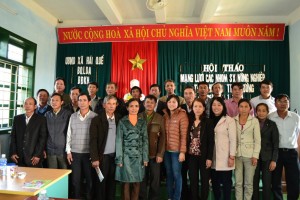 Picture 1: Participants attended in the workshop
Objectives of the workshop were to help groups of AP as well as farmers to access to the market's information sources, to have more choices in buying agricultural products made by them, as well as improving capacity of market access for the community. The workshop was an opportunity to meet, exchange between people and traders in the area, between people of the project communes and neighboring communes.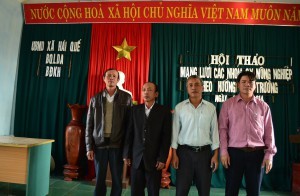 Picture 2: The network executive board of the groups of agricultural production towards the market
Lists, addresses, phone numbers, and emails of the network participants had been set up. This thing facilitated to communication among members to share information about prices and products for agricultural production. Also at the workshop, the members were unanimous in the regulation of network operations. Workshop elected 1 network executive board (including 4 people), each person represented for 01 commune to become information gatekeepers. This was reception and transmission of market information to the groups and the network. In the workshop, Mrs. Nguyen Thi Luu – Vice Chairman of CPC of Hai Que commune said that: "Building up the network of groups of AP towards the market will link communes in the area, agricultural products avoided to be forced price. This activity also had an impact on women, helped them to reduce their workdays selling products in the market, they could participate more in social work".
The workshop is one of the activities of the project "Strengthening adaptability and reducing climate change in agricultural production in sandy area of Quang Tri province" (FLC-12-01), is funded by Embassy of Finland, Centre for Rural Development in Central Vietnam (CRD) has implemented /.
Top of Form