On February 21 2019 in Thuong Lo commune, Nam Dong district, the Centre for Rural Development in Central Vietnam (CRD), Hue University of Agriculture and Forestry conducted a meeting to make plan for forest management and protection the focus of which was on the promotion of forest patrolling and rattan caring.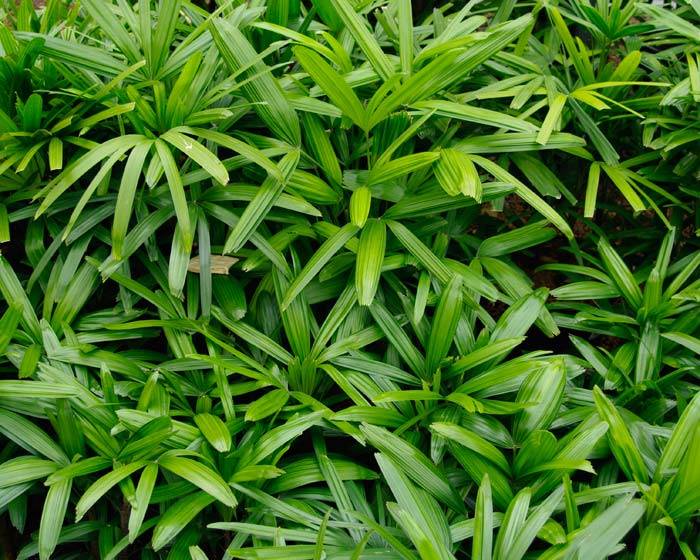 The meeting was within the framework of the project "Promoting the role of community-based organizations (CBO) and civil society organizations (CSOs) in biodiversity conservation in Central Annamites, Thua Thien Hue Province". The project was funded by World Wide Fund (WWF) Sweden, coordinated by WWF Vietnam, and co-implemented by CRD and Cooperatives Alliance of Thua Thien Hue Province.
The meeting was attended by the project senior officers, the representatives of Nam Dong district, Sustainable Forest Owners Association, Nam Dong District Forest Ranger Department, forest management community/household groups in Thuong Lo and Thuong Nhat communes. The participants discussed and developed criteria to select the community/household group to take care of 5 ha of rattan previously invested by the Carbon Reserve and Biodiversity Conservation Project (Carbi) and to patrol forest at the same time.
Also, the plan for forest management and protection was also made with the facilitation of Mr. Phan Van Hung, CRD's project coordinator.
BH