On June 22nd, the Center for Rural Development in Central Vietnam (CRD), Hue University of Agriculture and Forestry in collaboration with Phú Yên Women's Union organized a workshop to share experience in implementing the model of low-yield rice fields converted to lotus cultivation. The workshop was funded by UN Women.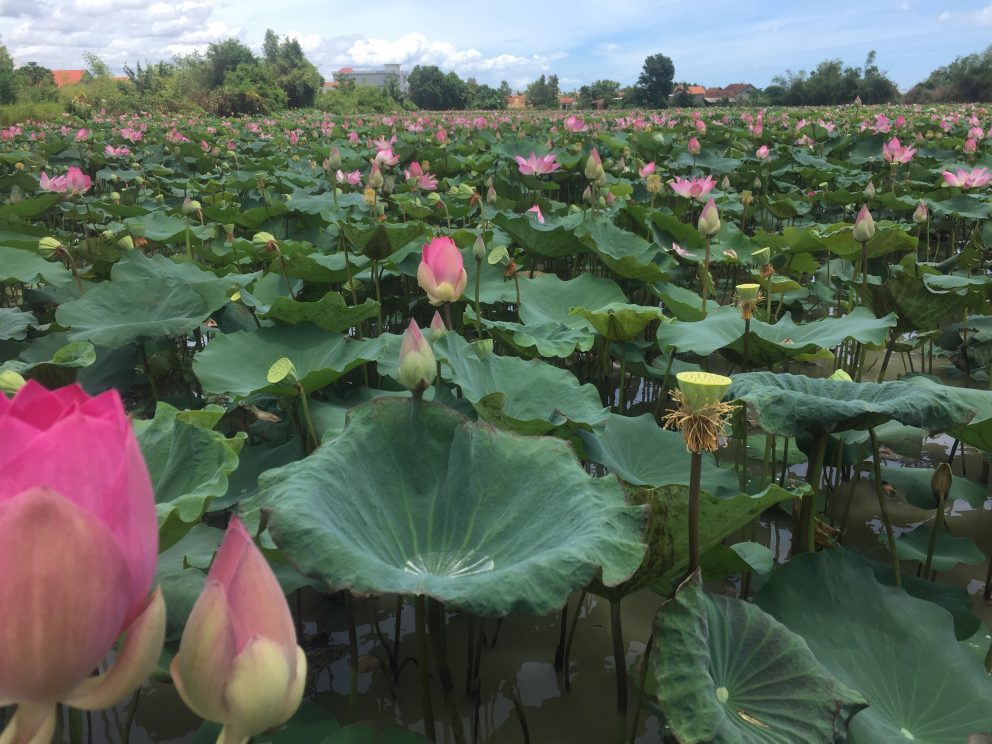 The workshop saw participation of Mrs Đinh Thị Tuyết Nhung, Deputy Head of the Central WU Department in supporting women in economic development; Mrs Phạm Thị Hà Phương, UN Women staff; and representatives of related Departments and Branches; Women's Unions of districts of Phú Hòa, Tuy An, Tây Hòa, Đông Hòa town and Tuy Hòa city.
At the workshop, CRD staff introduced the process and result as well as shared experience in implementing the low-yield rice fields converted to lotus cultivation model. From that, participants discussed chances, advantages, difficulties and responsibilities of partners in developing and replicating the model following VietGap standards over Phú Yên province.
This activity is a part of the project "Strengthening women's livelihoods and participation for greater resilience to disasters and climate change in Viet Nam". The project is financed by UN Women for a three-year period 2019-2021 and implemented by the Vietnam Women's Union Central Committee with CRD's consultation. The project not only aims to improve local women's capacity in economic development but also contributes to promote gender equality and increase women's participation in disaster risk reduction and climate change response. The project is initially implemented in Hòa Đồng commune (Tây Hòa district). In the upcoming time, this model will be replicated in Tuy An district.