On the 9th and 10th of September 2021, the Centre for Rural Development in Central Vietnam (CRD) organized an online training course on the theme "Integrating children's rights in development projects". Attending this training were 24 participants who are officials of social organizations working in the field of development in the Central region.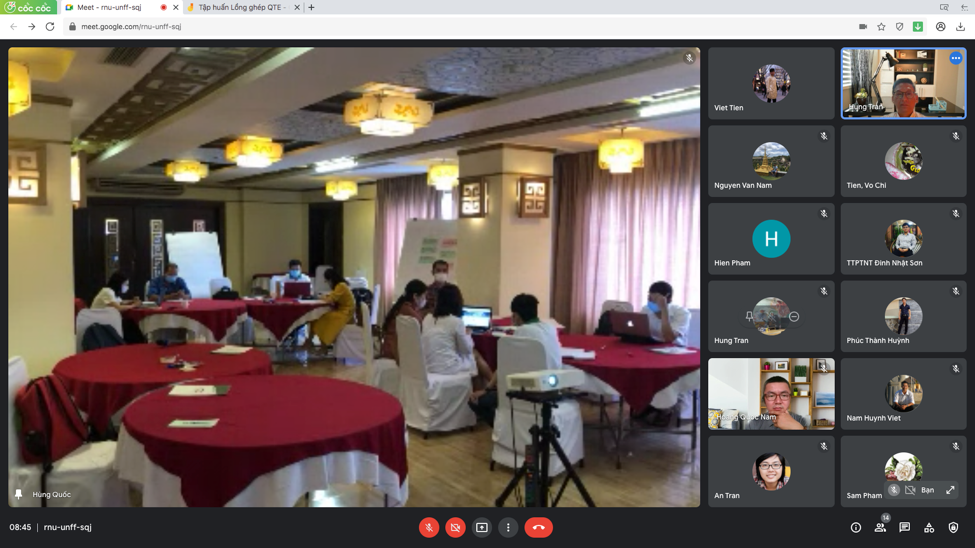 Bridge broadcasting in Hue connects with the participants
The training course aimed at providing the definitions, requirements, basic principles, methods, and tools needed to integrate children's rights in each development project cycle.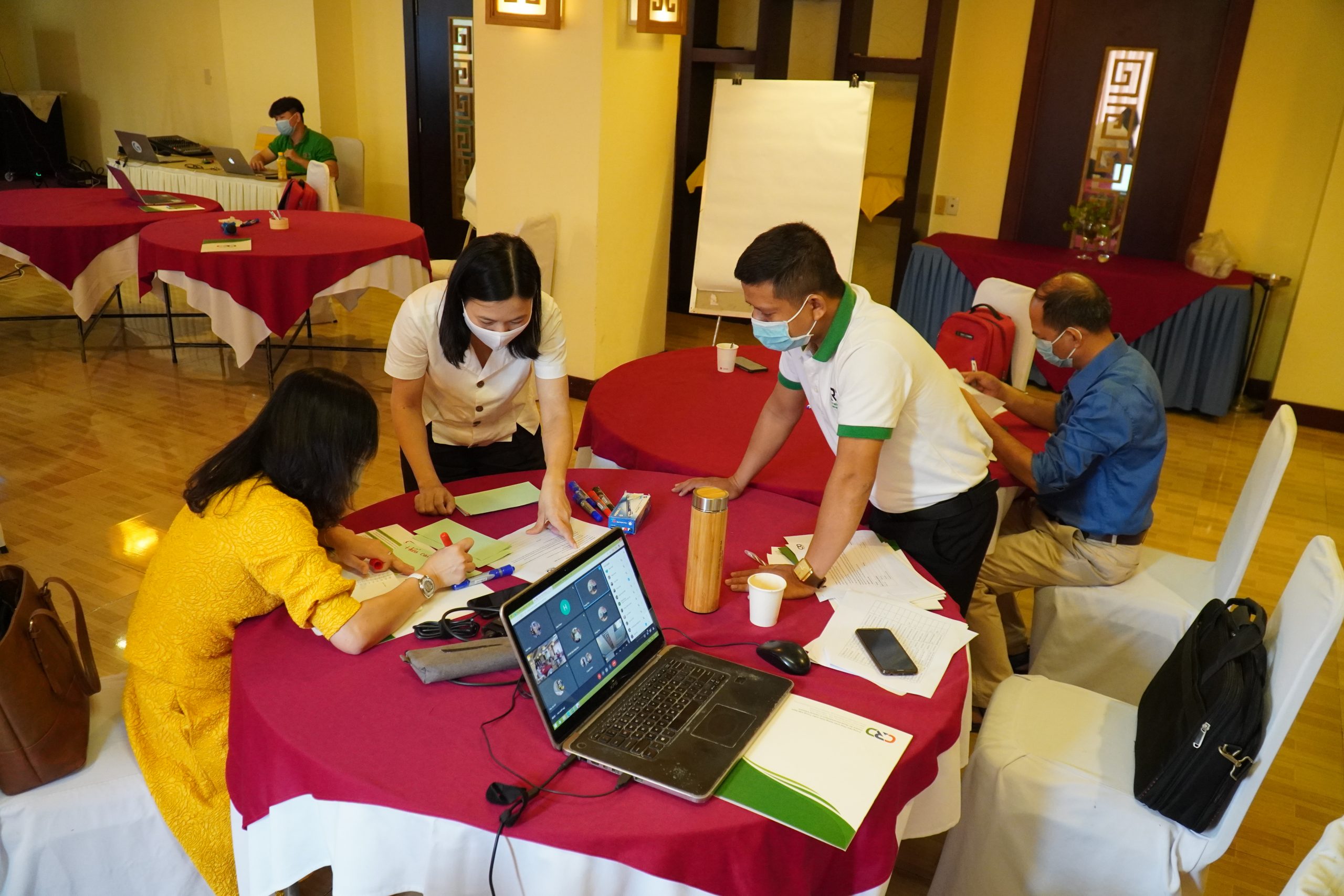 Participants join group activities
At the training course, through group discussions, contests, and individual sharing, the participants distinguished between the development of a program based on Children's Rights and the integration of Children's Rights in program development, and at the same time understood basic principles of integrating children's rights in the process.
Participants also had the opportunity to practice integrating Child Rights in each stage of a project cycle, right from problem analysis to project evaluation. The participants also shared the difficulties they may face in the integrating process, as well as planning to pilot the integration of children's rights in projects that organizations are or are about to implement.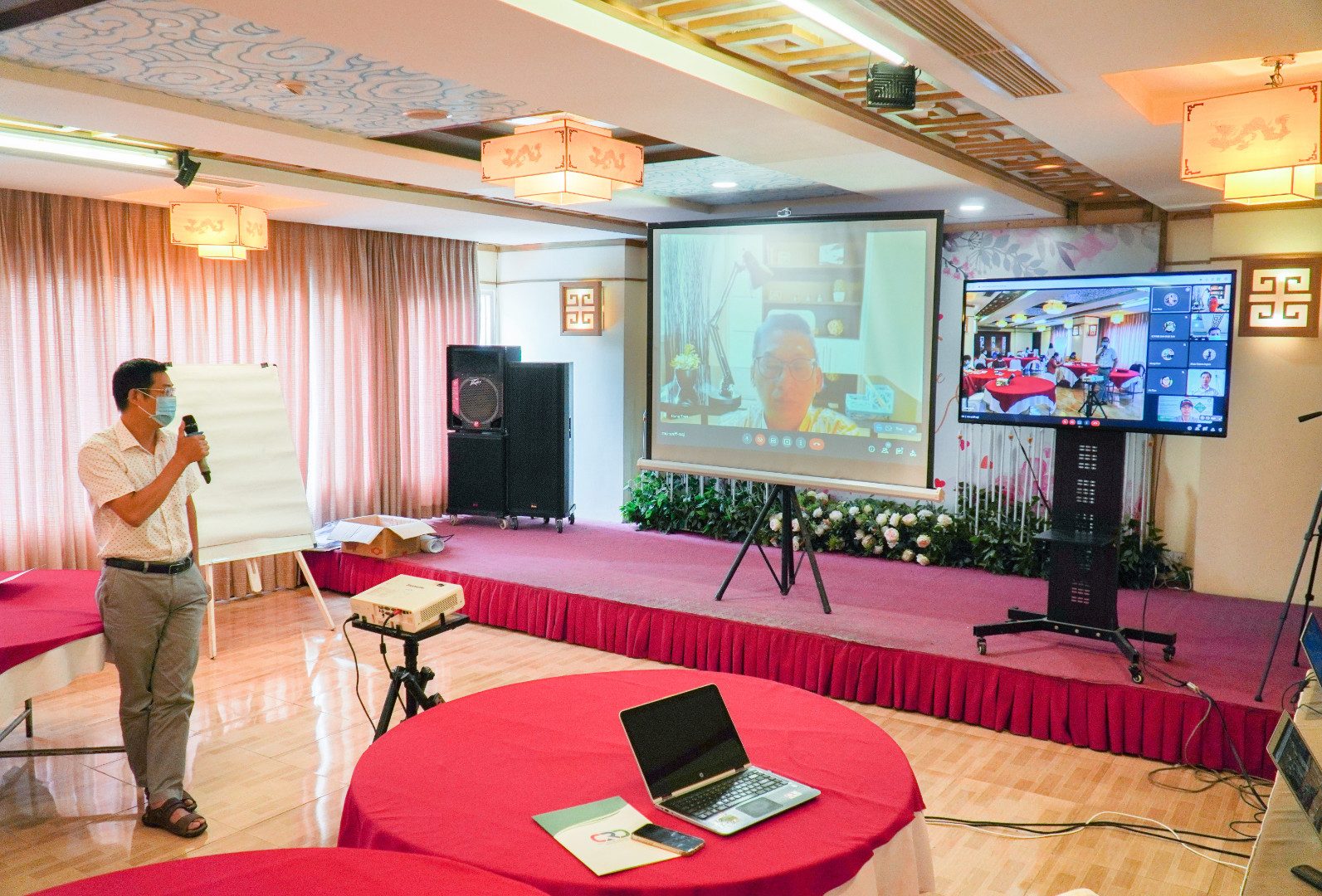 Dr. Truong Quang Hoang, CRD director delivers a speech at the training course
At the end of the course, Mr. Truong Quang Hoang – Director of CRD emphasized the importance of integrating Children's Rights in development projects in a systematic way to minimize or eliminate risks and negative impacts that may affect children during the implementation of project activities; thereby ensuring the rights of all groups of children to be respected, protected and implemented in accordance with the spirit of the International Convention on the Rights of the Child.
Quoc Hung
Centre for Rural development in Central Vietnam