In December 12-13, the Center for Rural Development in Central Vietnam (CRD), Hue University of Agriculture and Rural Development organized the training course on "Introduction of Legal Documents on Legal Timber" in Bien Hoa City, Dong Nai Province in the collaboration with Dong Nai Department of Industry and Trade and Center for Education and Development (CED).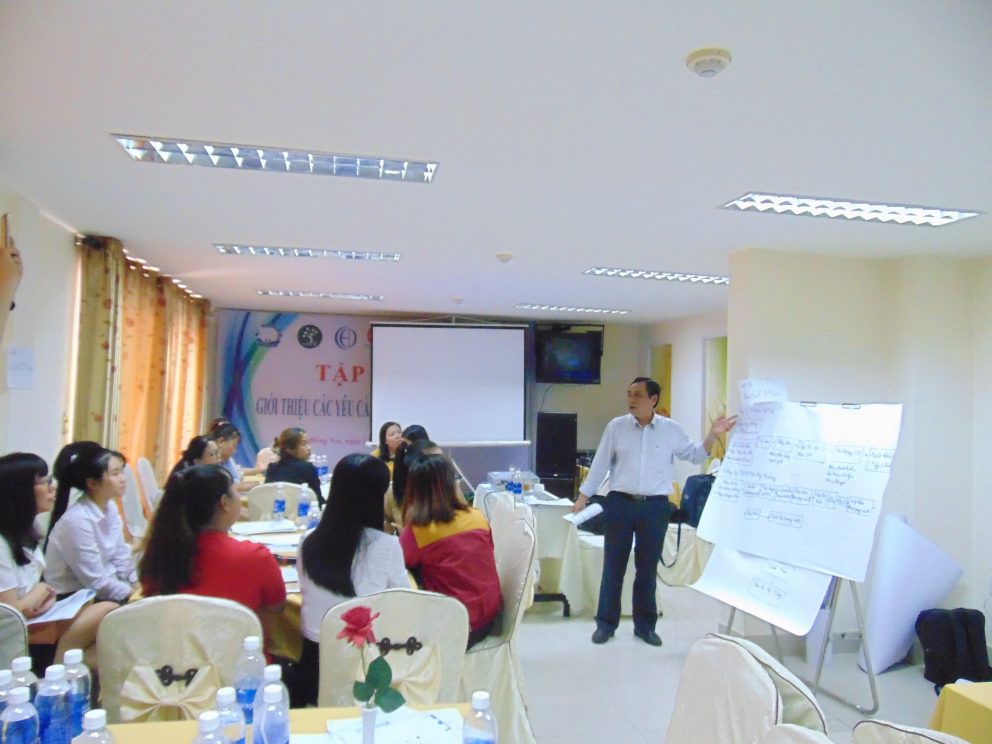 Thirty (30) participants were representatives from statement management agencies; local social organizations established through the VPA-FLEGT Support Group of Dong Nai including: Trade Promotion Center, Vietnam Rubber Association, Forestry Department – Hochiminh City University of Agriculture and Forestry, Center for Agricultural Science and Technology Research and Transfer; and representatives of the Wood and Handicraft Association, the Wood Export-Import Association and local timber processing companies/exporters.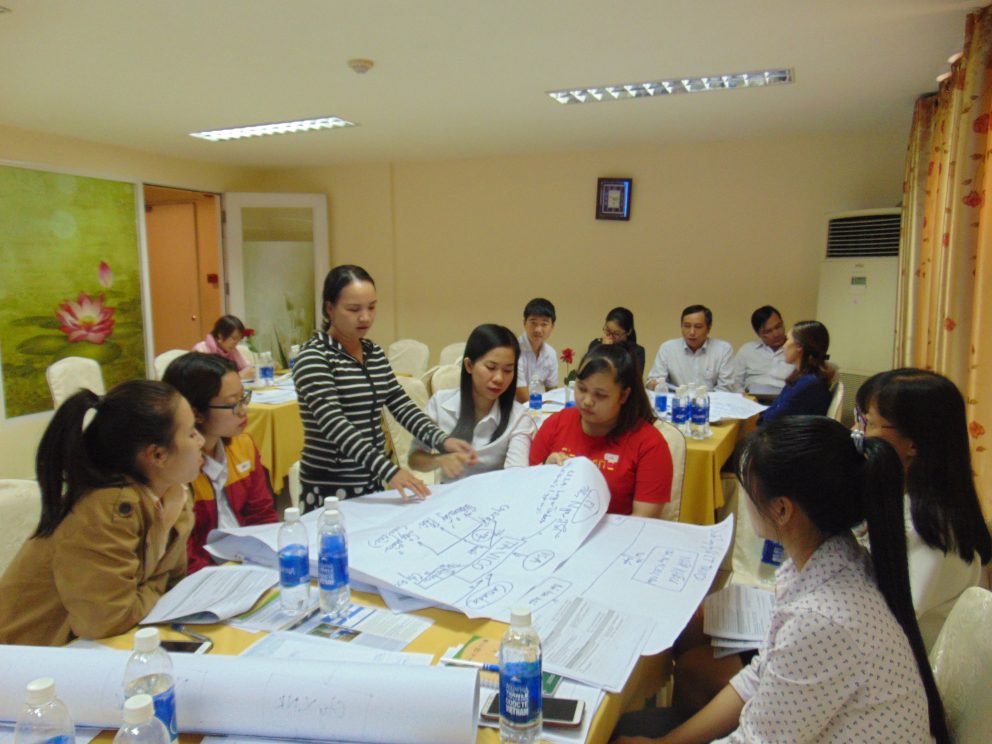 At the training course, Ms. To Kim Lien (Director of CED), a lecturer of the training course, presented the latest information on VPA-FLEGT Agreement. This aims to help participants identify issues related to compliance with legal timber requirements to conduct technical assistance activities for those participating in the timber supply chain. In addition, she introduced the legal requirements on Labor Safety, Environmental Commitment and Fire Prevention of legal timber according to the VPA-FLEGT Agreement. These are the contents identified by the project through assessing the status of compliance with legal timber records and also issues facing many local businesses.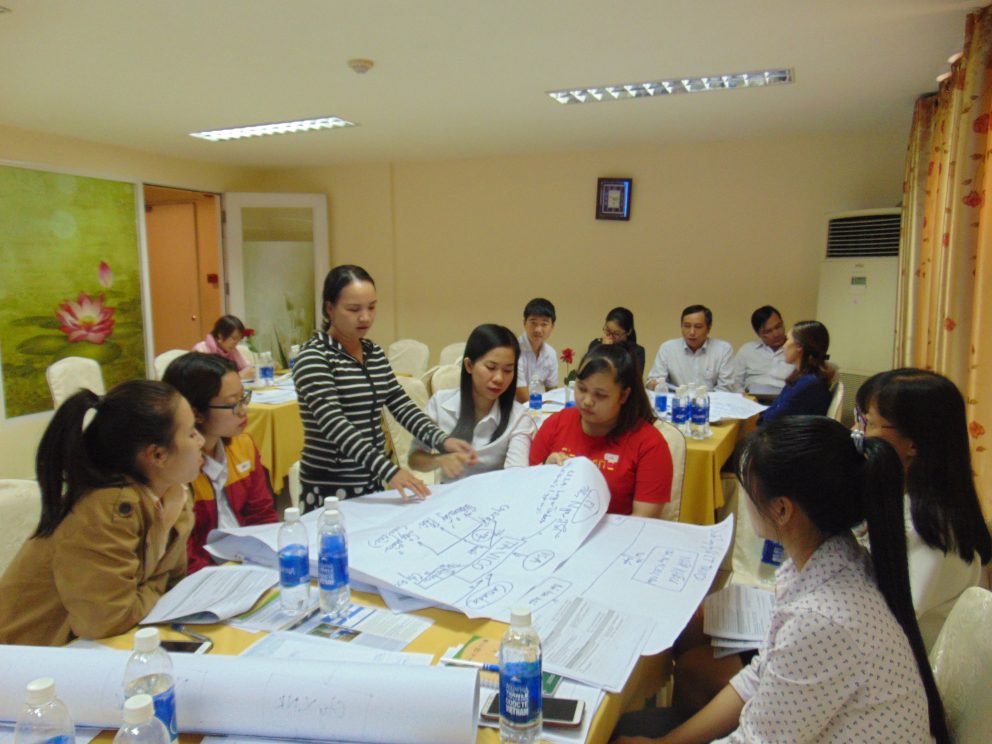 On the second day, the participants went on a field visit and practiced to exchange and share contents related to legal timber requirements at the legal timber distribution center of Tan Vinh Cuu Joint Stock Company (TAVICO) in Bien Hoa City, Dong Nai Province. This activity is under the framework of the Project "Supporting small businesses to comply with legal timber requirements to effectively participate in the domestic and international legal timber supply chain". This project is funded by the EU-FAO FLEGT Program through the United Nations Food and Agriculture Organization (FAO).
FAO PROJECT