Pay attention to the implementation of child rights, especially the implementation of measures to protect children from the risk of Covid-19, including: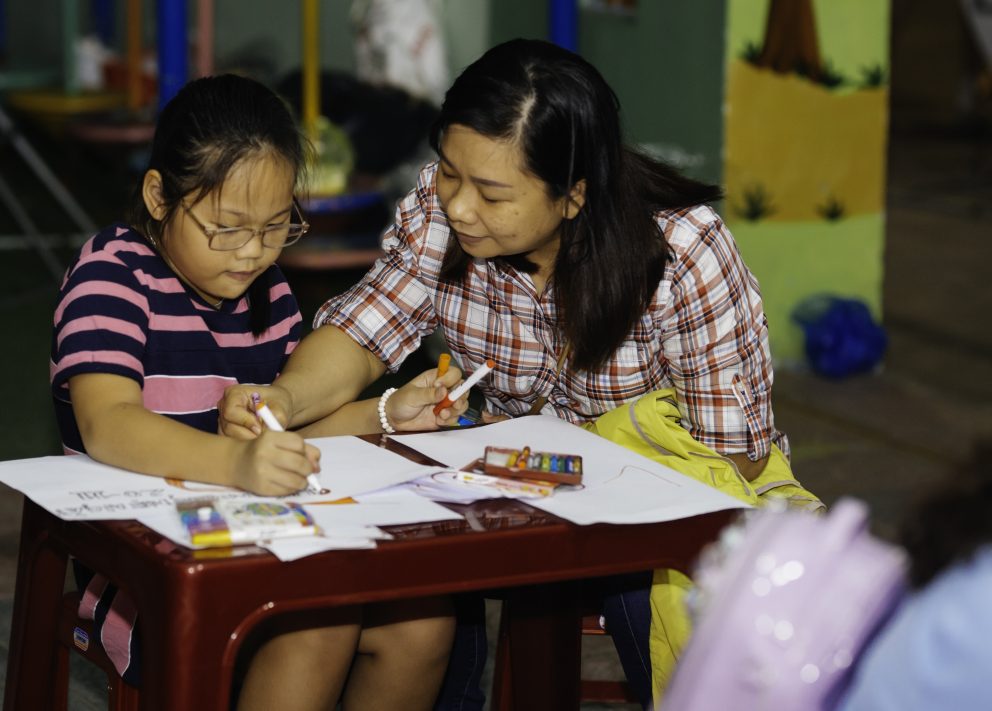 – Ensuring a safe living environment;
– Psychological support if children have to change their habits and face stress during the disease outbreak;
– Preventing injuries for children when doing isolation at home or in concentrated isolation establishments;
– Communicating to parents, caregivers and children at the isolation establishments with children the information about the National Telephone Center for Child Protection (111) for timely advice and support to handle emergency situations related to child protection.
– Child protective service providers and child nurturing establishments in the localities strictly implement the guidance of the Party Central Committee Secretariat, the Prime Minister, the Ministry of Labor, Invalids and Social Affairs and the provincial People's Committee in prevention and control of the Covid-19.
– Taking good care of children, ensuring policies and regimes as prescribed; closely coordinating with local health agencies in propagating, disseminating and seriously implementing measures to prevent and control the Covid-19 epidemic for children and caregivers under the guidance of the Ministry of Health and the recommendations of World Health Organization, and strengthening the proactive inspection and medical care to prevent and control the Covid-19 epidemic at the grassroots level.
– Regularly monitoring and grasping the situation, promptly reporting to competent agencies to handle urgent cases involving children.