On November 28, the Center for Rural Development in Central Vietnam (CRD) welcomed the Delegation of the Save The Children Asia Regional Office to visit and work at the Centre.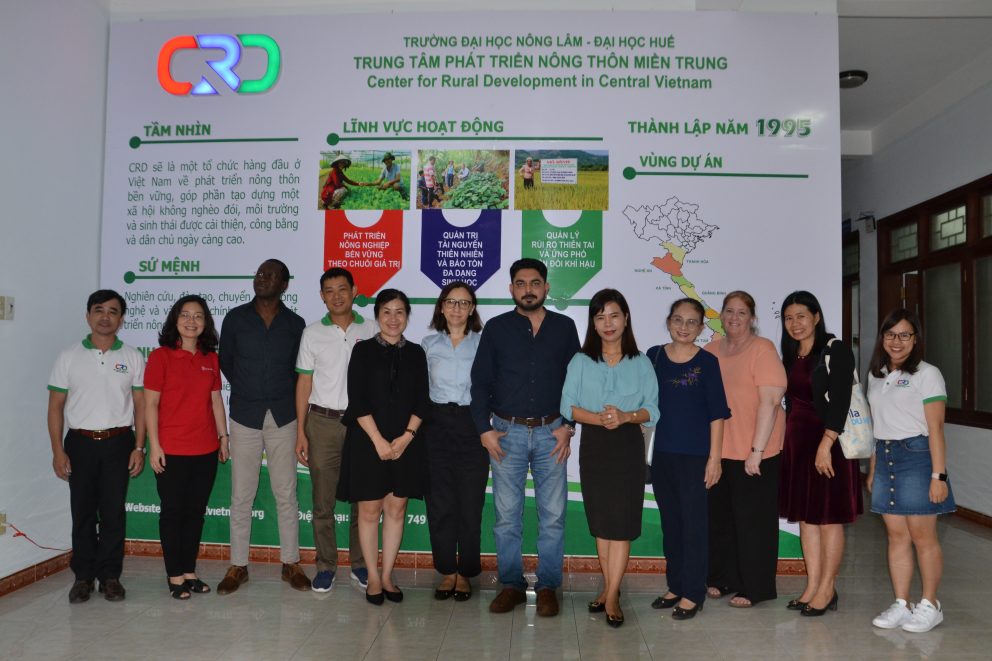 The meeting were happy to welcome the participants of 13 members of the Save the Children International (SCI), including Mr. Muhammad Hassan Noor Saadi, Regional Director of Asia at Save the Children International; Mr. Ebrima Saidi, Director of Regional Programme Quality, Evidence and Impact Director, Asia; Ms. Dragana Strinic, Country Director, Save the Children in Vietnam; Ms. Sharon Hauser, Director of Program Quality and Advocacy, Save the Children Vietnam and Ms. Hoang Thi Tay Ninh, Save the Children Vietnam.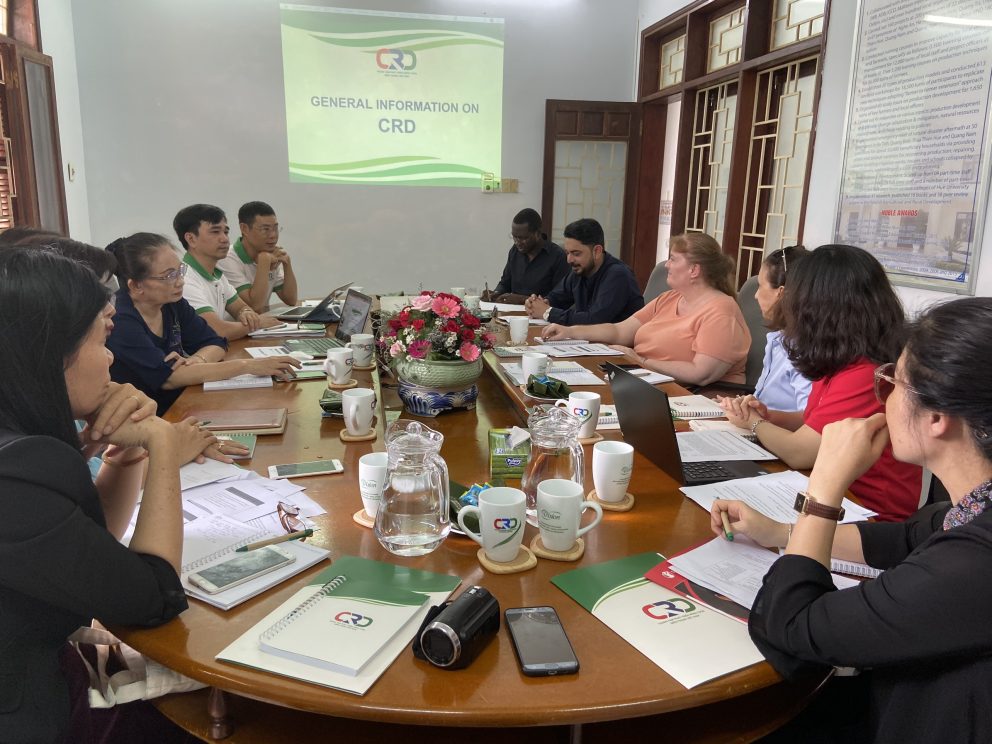 In addition, there were participants of the CRD's partners e.g., the President of the Association for the Development of People with Disabilities in Quang Binh Province, the President of Thua Thien Hue Association for Protection of Child's Rights and the Head of Education and Training Division of Huong Thuy Town.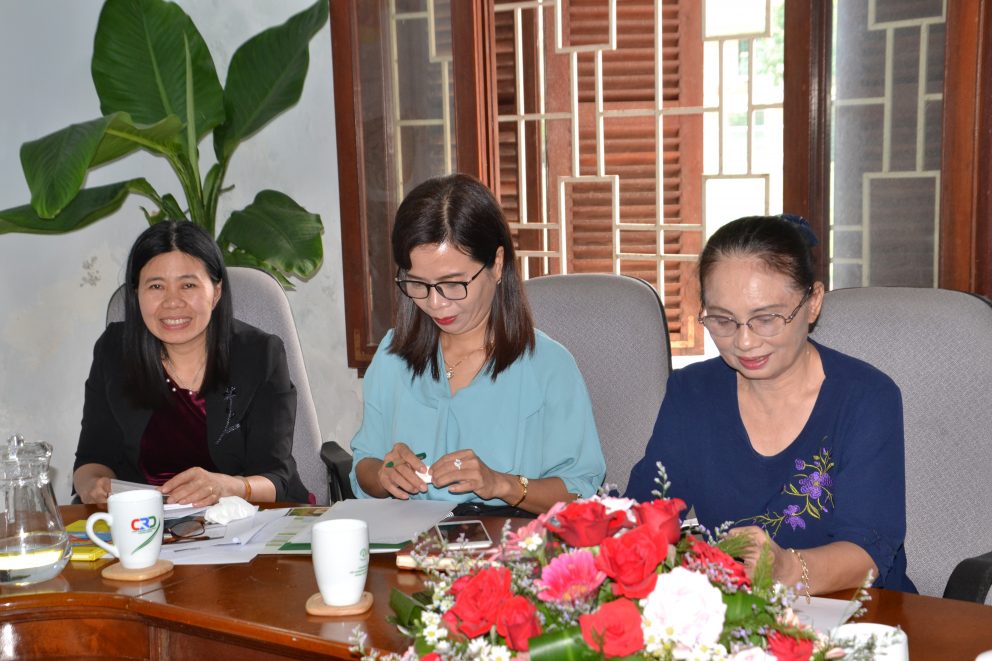 During the meeting session, the CRD introduced its organization and reported the project activities Strengthening Capacity of Civil Society Organizations (CSOs) on Child Rights Governance in the Central Region with the main results and impacts. It is also a chance to review the close partnership among CSOs in the Central Child Rights Governance network.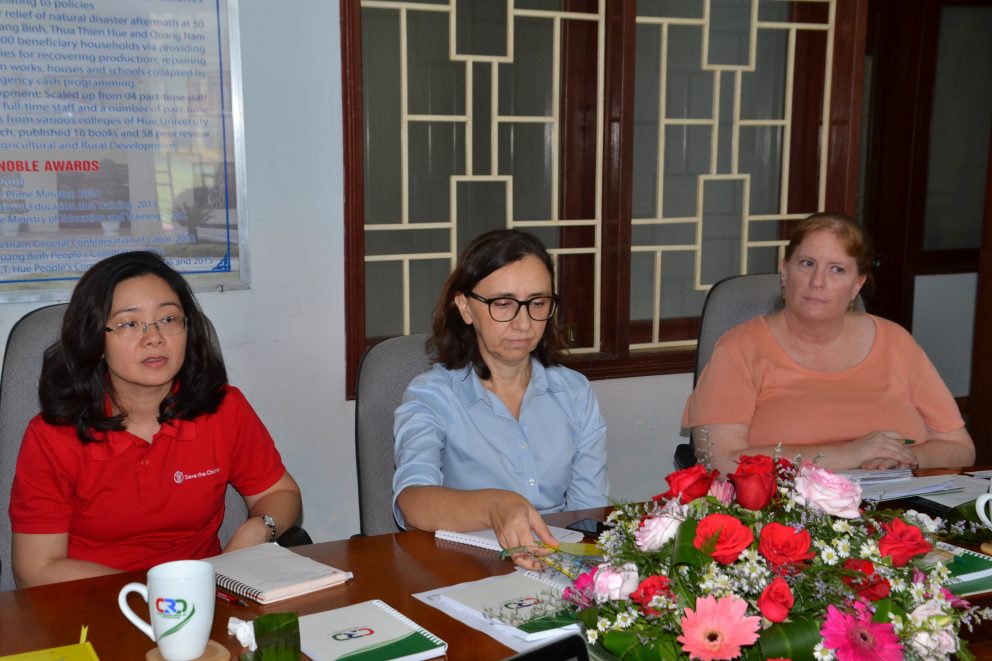 From here, the Save The Children Asia Regional Office as well as the SCI and the CRD continue to promote the cooperation of the both sides.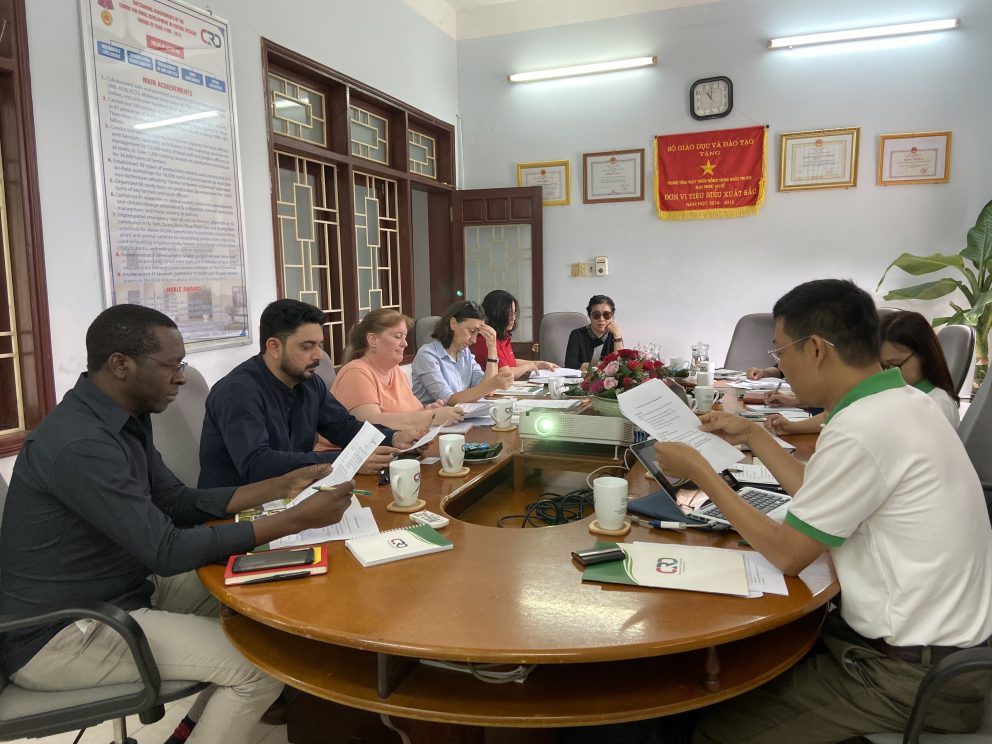 At the end of the meeting, the delegation highly appreciated the achieved results of the CRD and the network under the project. Mr. Muhammad Hassan Noor Saadi, SCI Asia Regional Director said that "We appreciate and trust that the partnership between SC and CSOs in particular and the active participation of CSOs in general will bring remarkable results in improving the Child Rights Governance system. Since then, promoting the Child Rights has been implemented fully and effectively in the Central region".