Recently, the Youth's Union of A Luoi District, Thua Thien Hue Province in collaboration with the Centre for Rural Development in Central Vietnam has introduced techniques of Ra Du rice cultivationin dry fields to the people in Huong Nguyen commune. Legend has it that given to the people by Giang and grown in mountain fields, Ra Du was a rare and valuable rice specialty which was served only to distinguished guests.
30 households in the commune have committed to pilot this new model in projected hectares.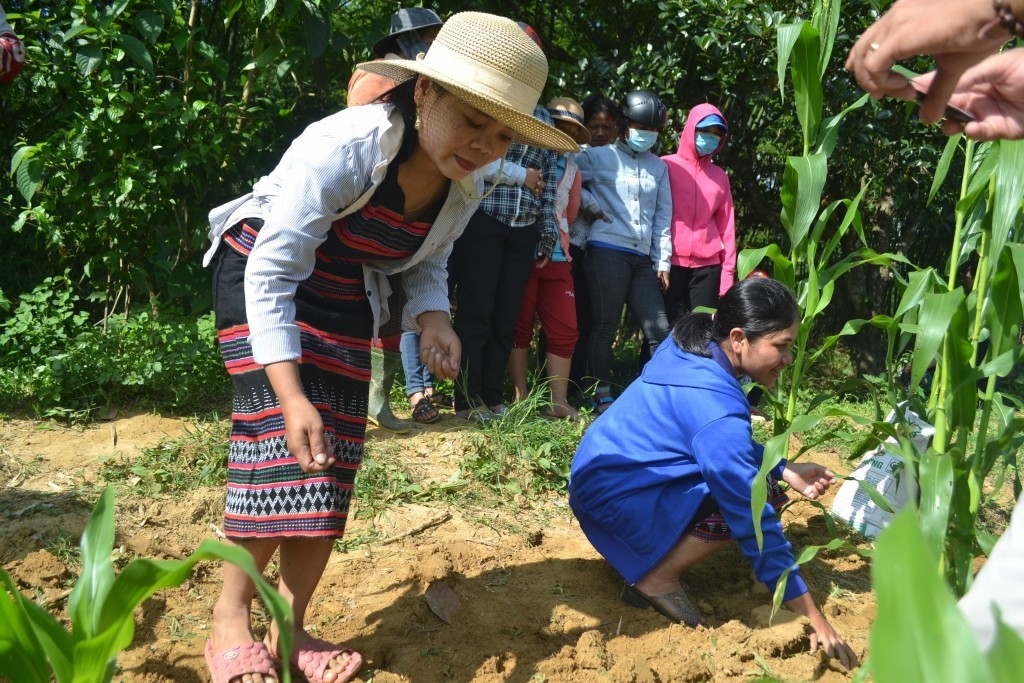 Training for the people in Huong Nguyen commune on growing Ra Du rice in dry fields
The development of Ra Du cultivation model was significant not only in producing economically-valuable local rice specialty but also in reducing pressure on forests, as previously Ra Du had only been grown in mountain fields.
The techniques of weeding, soil treatment, fertilizing, and seeds sowinghave been transferredto the people by experts from the district's Division for Agriculture and Rural Development. After more than a month, Ra Du rice grown in dry fields under Acacia canopy has been growing wellwith high level of drought resistance.
The project is within the framework of the project "Enhancing the capacity on Forest resources and BiodiversityConservation, and Sustainable Development for Ethnic Minority People living adjacent to Sao La Nature Reserve" funded by the Global Environment Facility in Vietnam.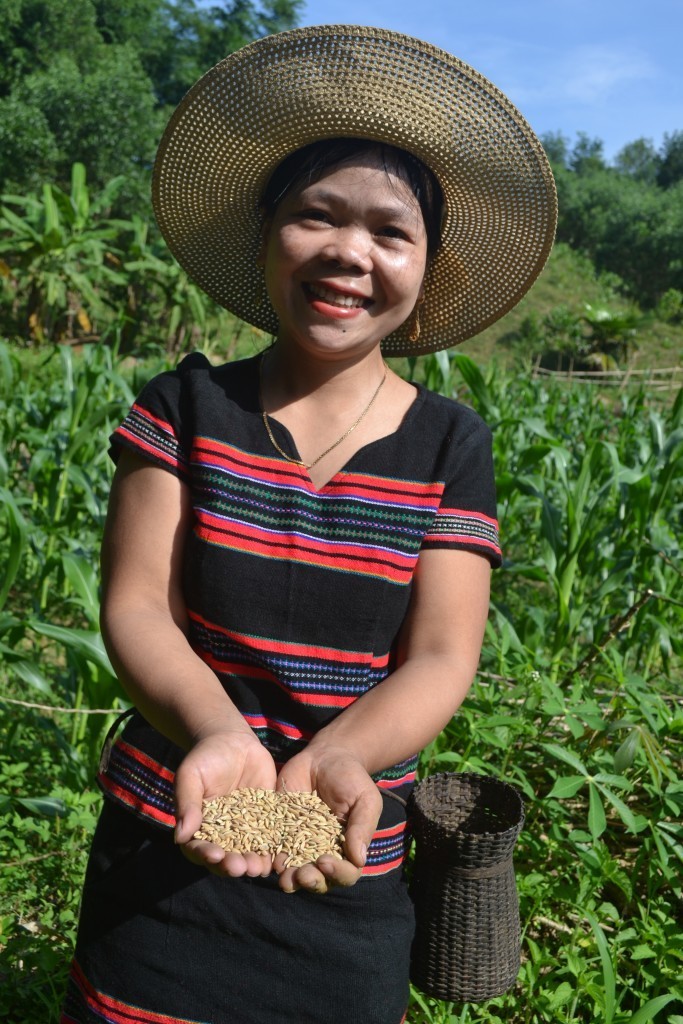 The people in training on seed sowing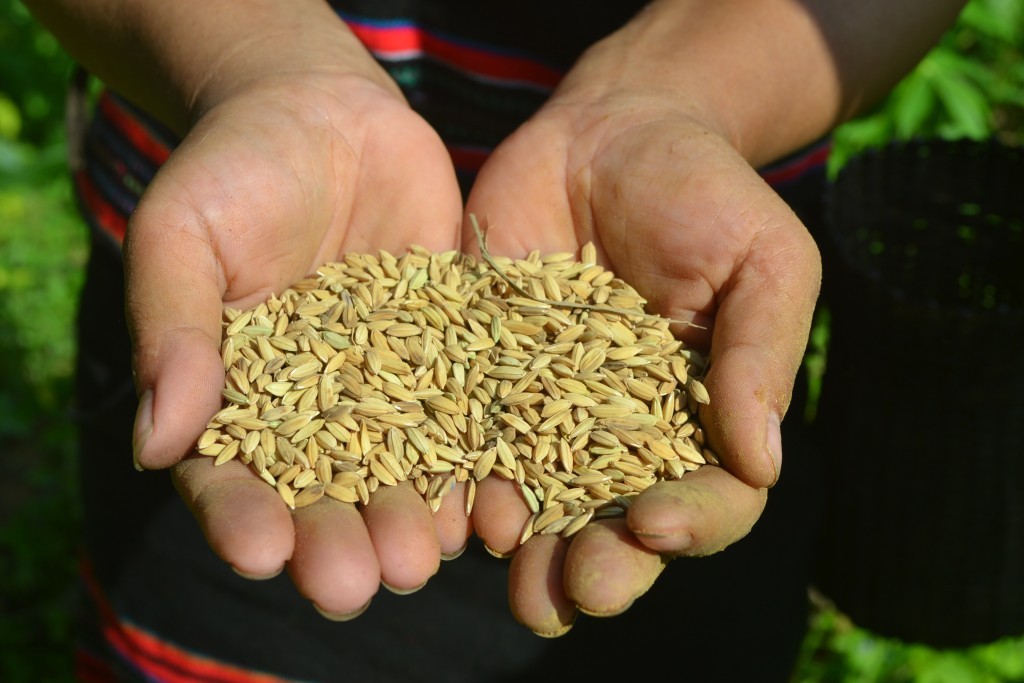 Centre for Rural Delopmement in Central Vietnam (CRD)