On March 4, 2016, the project " officially kicked off. The event was jointly held by the Centre for Environment and Community Development (CECoD) and the People's Committee of Nam Dong District, Thua Thien Hue Province.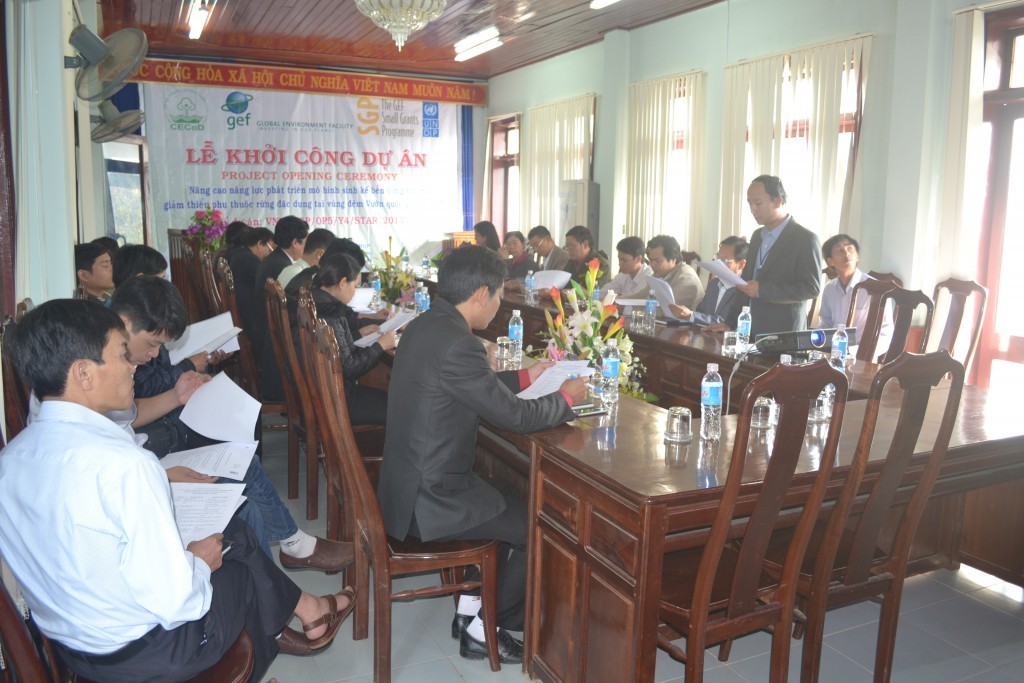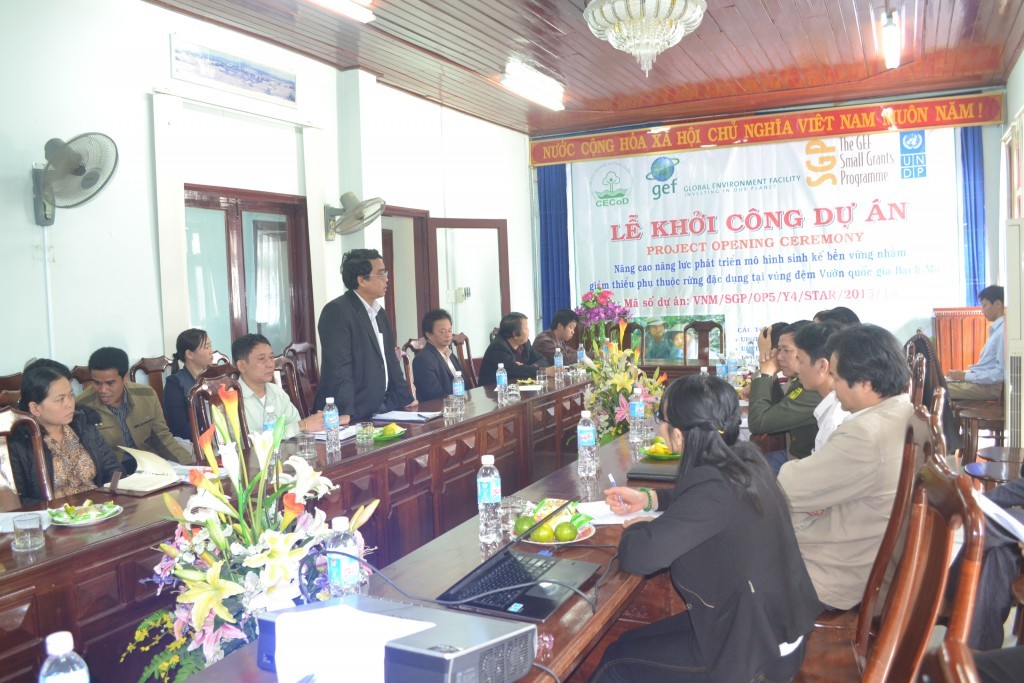 At the ceremony, Ms. Duong Thi To – Director of CECoD introduced and read the decision to announce the project.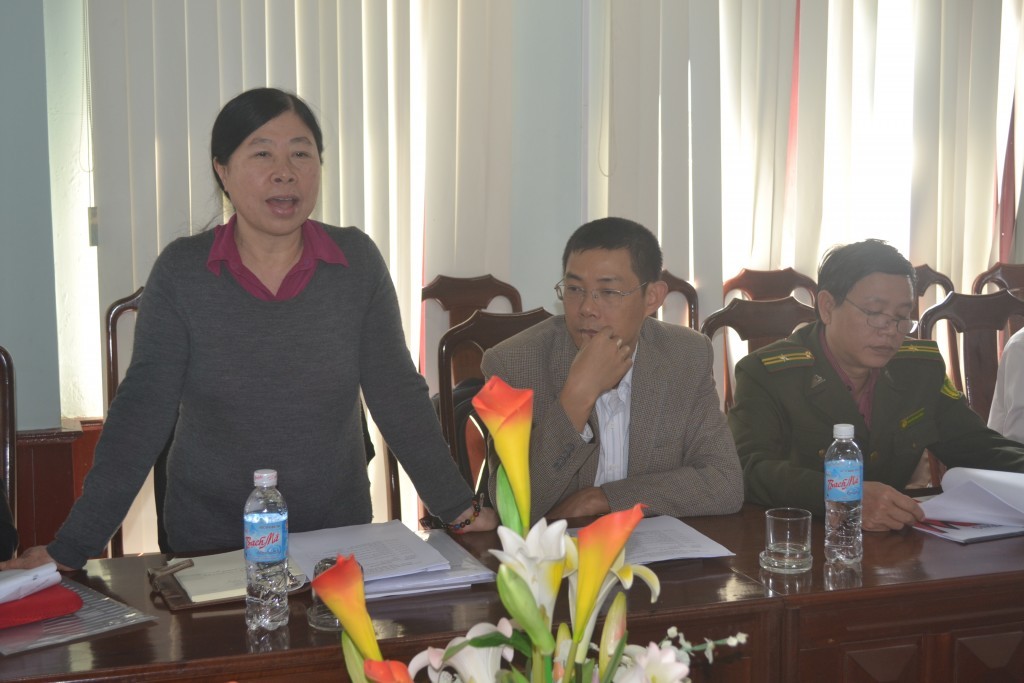 The project lasts 24 months (from 12/2015 to 12/2017), aiming to enhance capacity and develop livelihoods for the communities living in the buffer zone of Bach Ma National Park.  Through communication programs, the project targeted to change the awareness, attitude and behavior of the people in natural resource and environment protection. In addition, via pilot models, it will draw out lessons and make recommendations to the legal and policy frameworks on the protection and development of special-use forest system in Vietnam.
With the total budget of 1.4 billion VND the project is implemented in the communes of Thuong Nhat and Huong Loc with technical consultancy from the Centre for Rural Development in Central Vietnam (CRD), Hue University of Agriculture and Forestry. The project is funded by Small Grants Program – Global Environmental Fund (GEF SGP) with financial contribution from CECoD.
Attending the ceremony, Ms. Nguyen Thi Thu Huyen, the National Coordinator of GEF SGP, said: "Although the project budget is relatively small, efforts should be made to use the fund efficiently".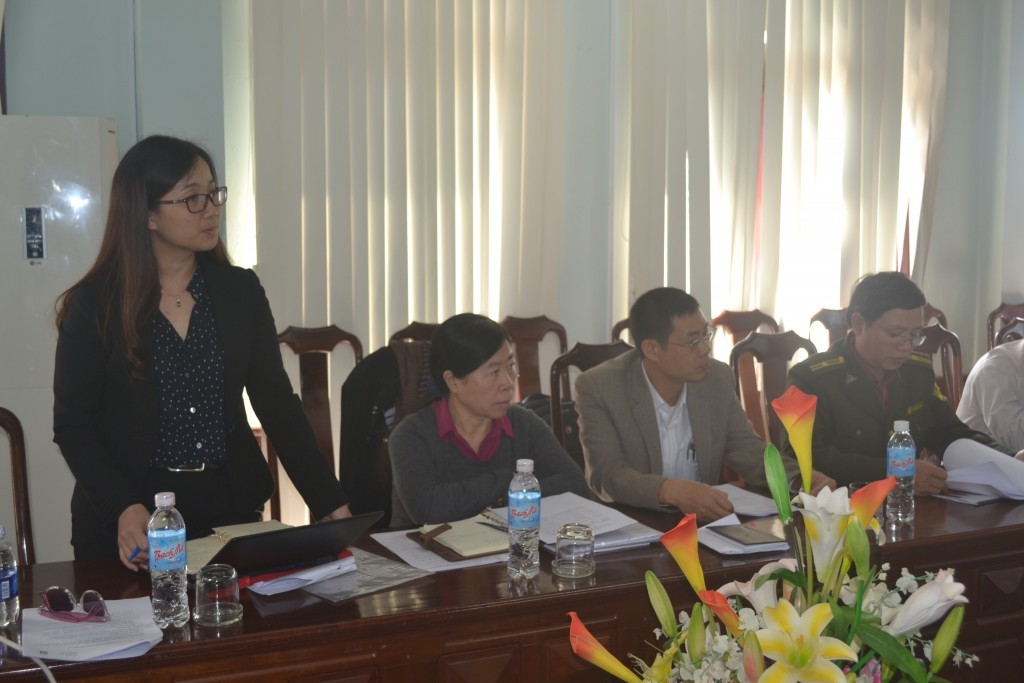 The Heads of Division of Agriculture and Rural Development, Department of Science and Technology, PC of Nam Dong District and the leaders of Huong Loc and Thuong Nhat communes also discussed on the selection of livelihood models suitable to local farming customs and confirmed their commitment and determination to well implement the project in order to achieve its set objectives.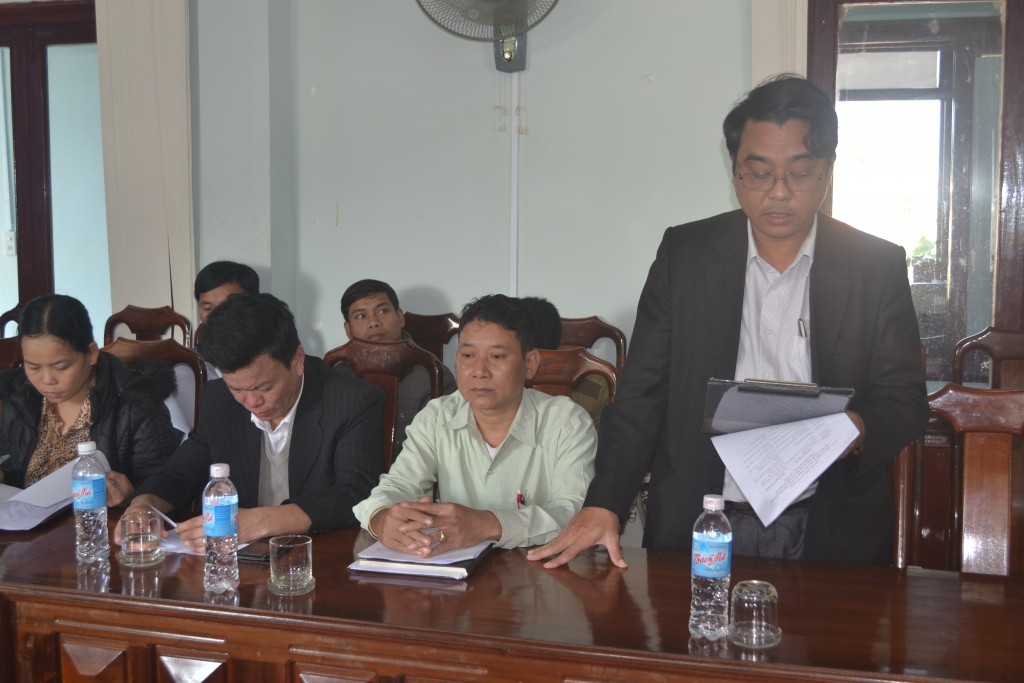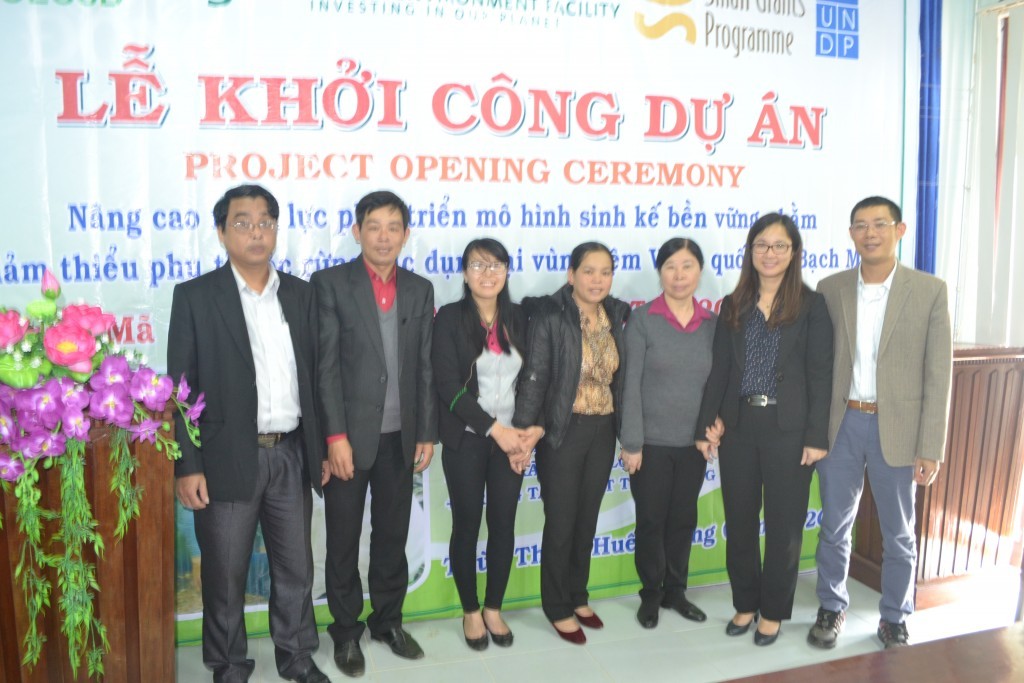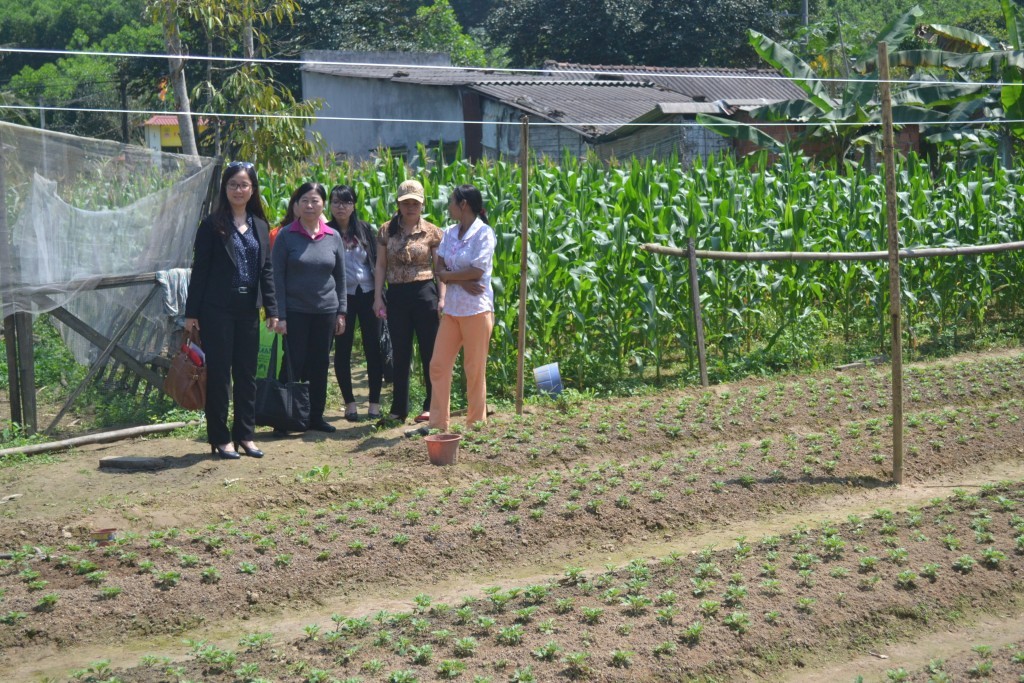 Bao Hoa