On May 29-30, the Training Course on Promoting Children's Participation in Child Protection was organized in Danang by the Centre for Rural Development in Central Vietnam (CRD)with the support of Save the Children.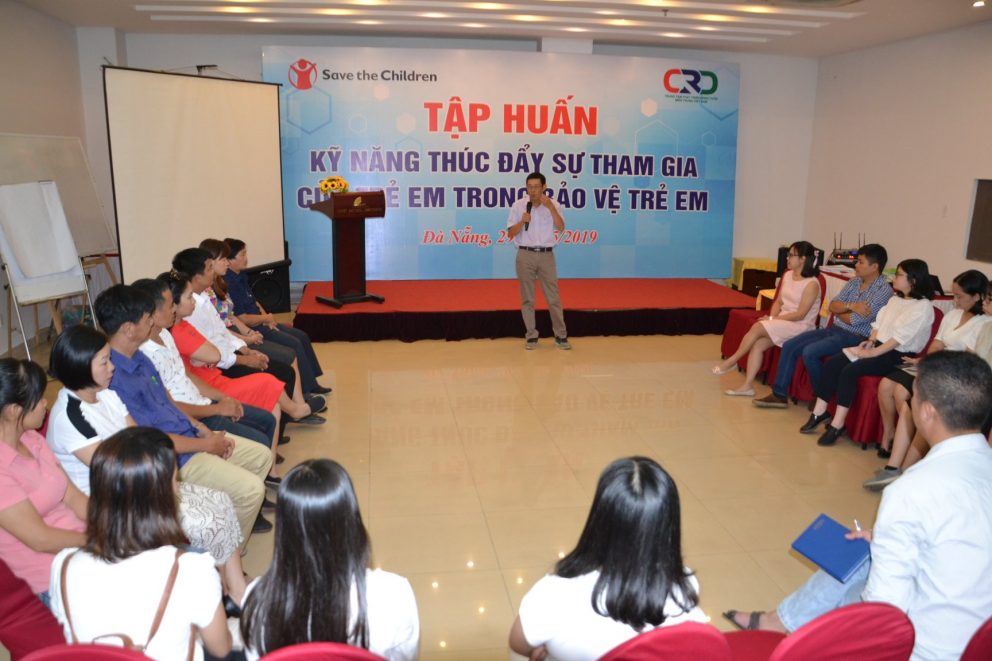 The two-day training was attended by twenty-four trainees who are leaders of education departments and facilitators of core children clubs and members of Child Rights Governance Network in Central Vietnam. and. The trainer was Do Duong Hien, an expert in Child Protection, Plan International.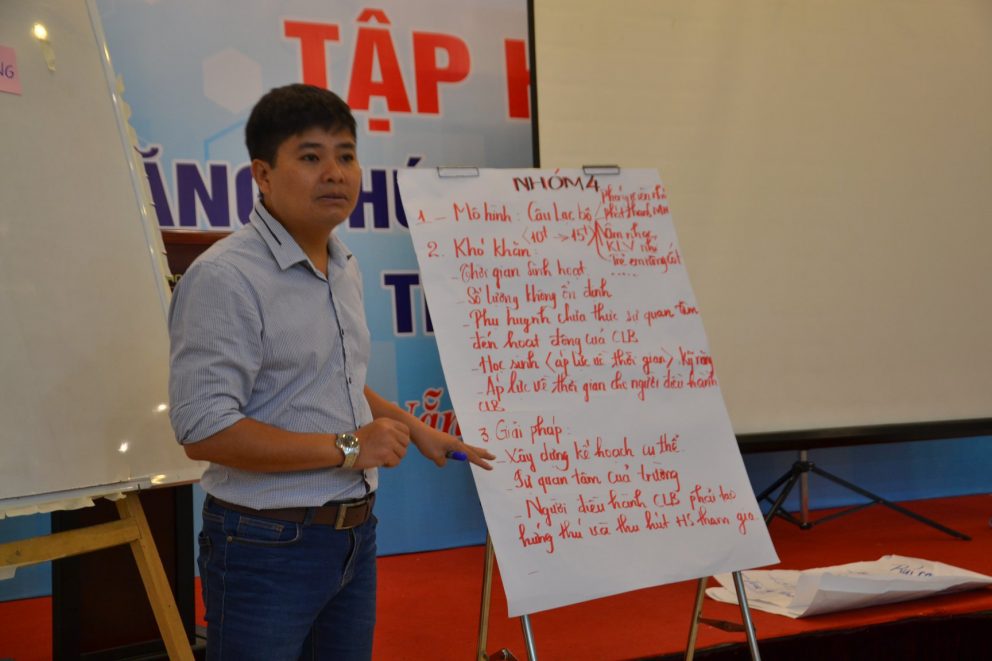 The training course provided the basic knowledge on children's participation for those who directly worked with children and in the field of child protection in the Central provinces. It helps them understand skills and methods to promote the participation of children in child protection as well as know how to monitor and evaluate their participation.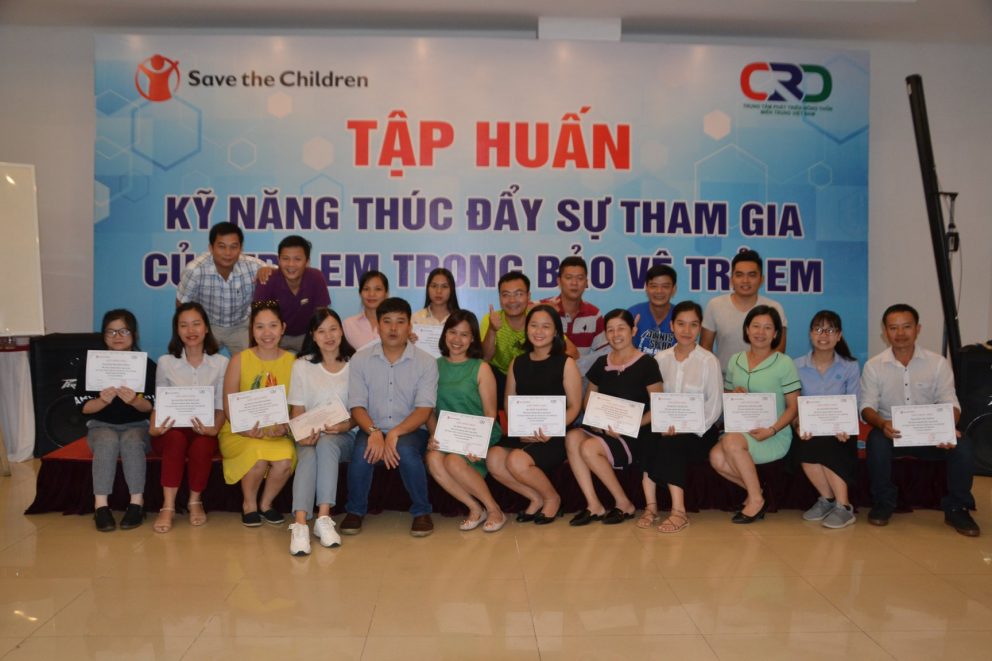 After two-day training, the trainees expressed their expectations of participating in other intensive training courses on child protection in the future.