The 2nd quarter activities of Phong My Junior High School's Children Club (Phong Dien District), prevention of drowning related accidents and first aid skills took place on June 13th.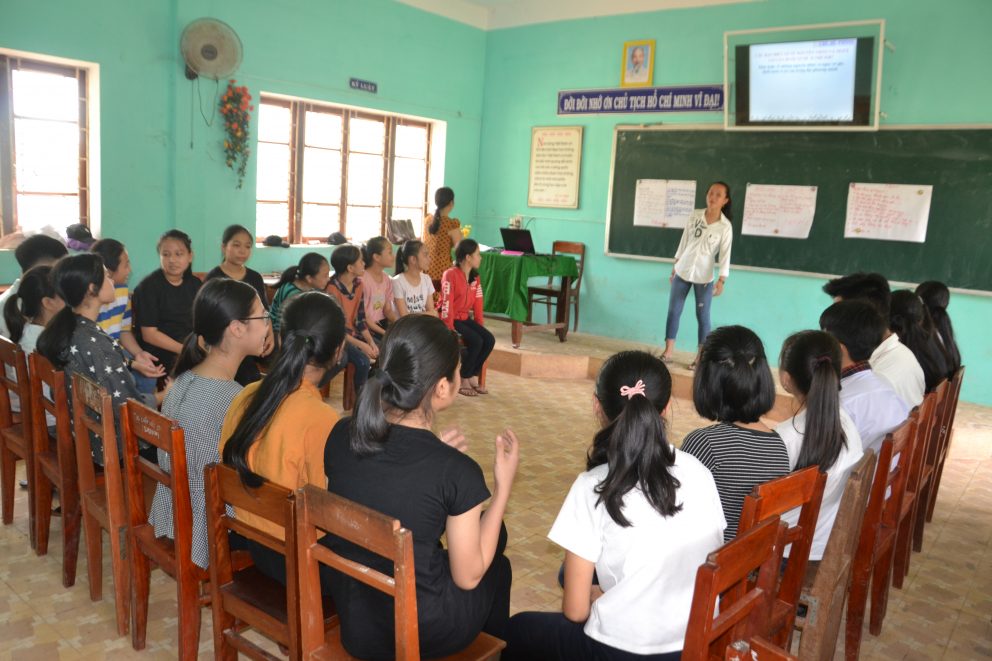 Teacher Nguyen Thi Kim Anh assisted children in finding out drowning causes in the locality and how to prevent drowning. Through its activities, the club members actively suggested ideas and confidently self-managed the presentation.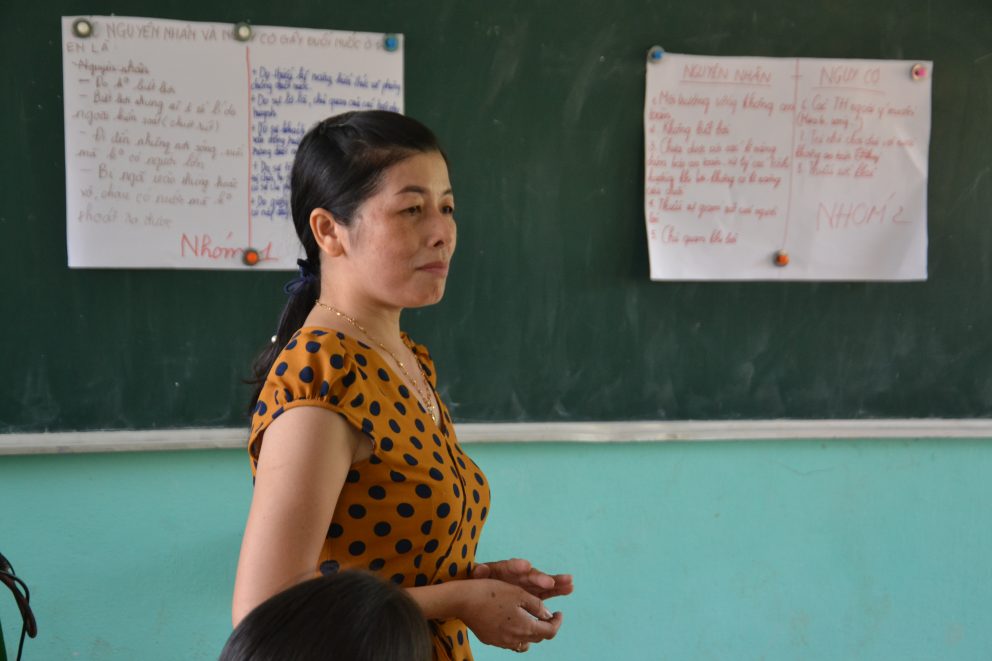 Addition to the content of drowning prevention, the club chairman also discussed about how to provide first aids in an emergency, urged them to learn swimming, etc. and equipped students with practical knowledge and skills in case of visiting to springs, streams when the summer is coming.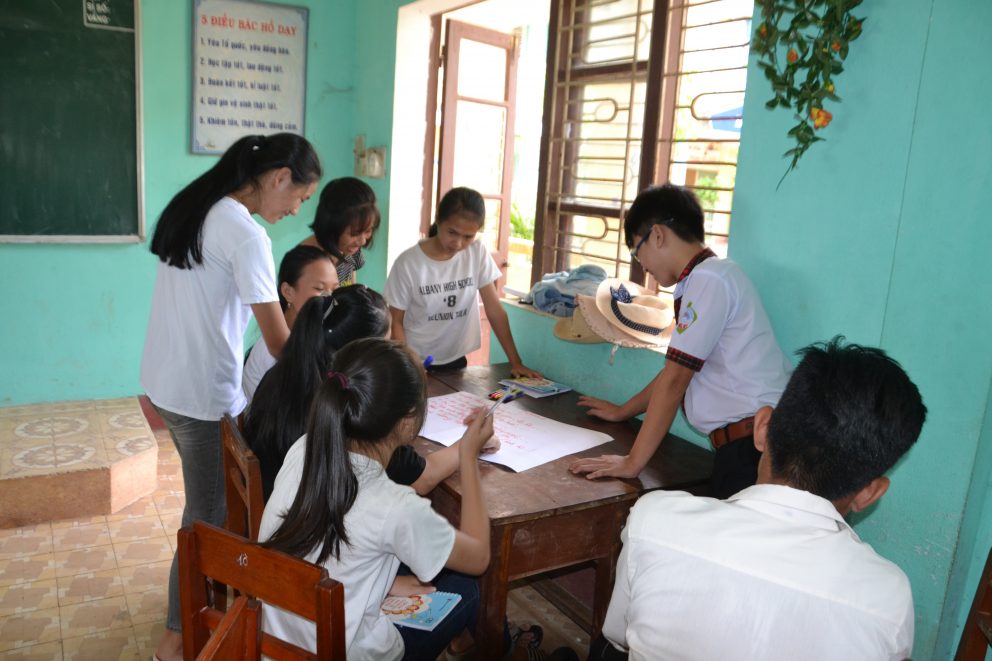 In addition, the club organized a picnic at the eco-tourism site of A Don stream (Phong My commune) to give them the opportunity to practice their understanding on injury prevention. It also provided children with space and time to communicate with each other and exchange their learning and living experiences, to create closeness and enhance solidarity with each other. The activity was very affectionate and full of emotion because it was the last activity before saying goodbye to 10 members just graduated from the junior high school after 2 years of working together.
This activity is within the framework of the project "Strengthening the Capacity of Civil Society Organizations on Child Rights Governance" implemented by the CRD in collaboration with Phong My Junior High School with the support of Save the Children.