TERMS OF REFERENCE (TOR)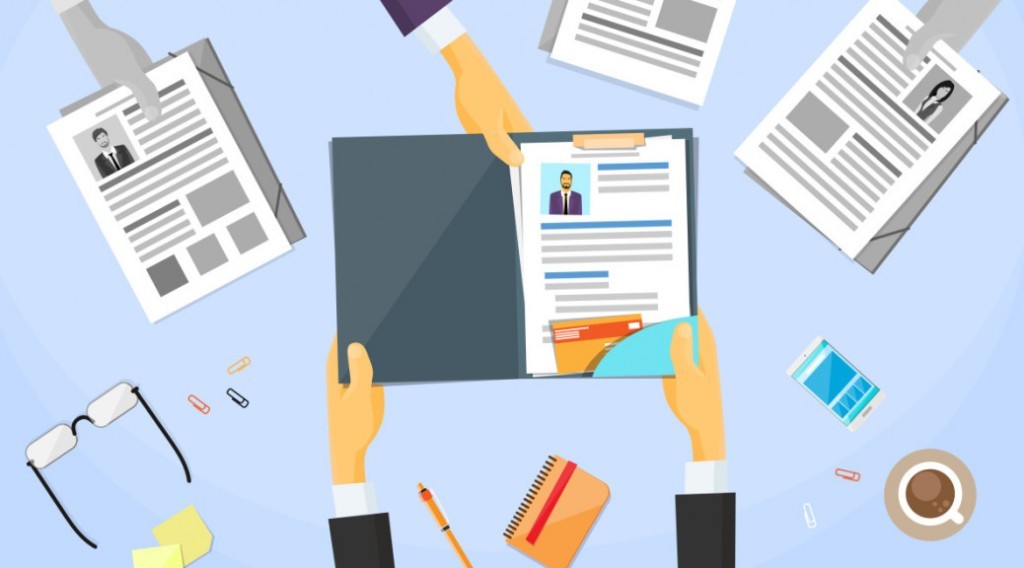 | | |
| --- | --- |
| Project name | Supporting small business holders comply with the legality definition requirements in order to effectively participate in national and global legal timber supply chains |
| Job Title | Looking for a translator to translate FAO project's documents |
| Contracting Organization | Centre for Rural Development in Central Vietnam (CRD) |
| Location | Thua Thien Hue |
| Time | From December 2018 to September 2019 |
Background information
The EU-FAO FLEGT Programme provides financial assistance for the implementation of Voluntary Partnership Agreement on Forest Law Enforcement, Governance and Trade (VPA/FLEGT) in the countries. This programme aims improving forest management and protection, capacity building and technical support through projects in forestry area. The EU-FAO FLEGT Programme supports Vietnam on developing Vietnam Timber Legality Assurance System (VNTLAS), reinforcing the commitment of the wood processing industry in the region to create a legal source of wood, harvest timber in a sustainable way and focusing on the capacity building activities for relevant agencies and stakeholders to implement effectively VPA/FLEGT agreements.
Centre for Rural Development in Central Vietnam (CRD) implements the project titled "Supporting small business holders comply with the LD requirements in order to effectively participate in national and global legal timber supply chains" funded by the Food and Agriculture Organization of the United Nations (FAO). The project aims supporting small business holders to comply with the legal requirements, Vietnam Timber Legality Assurance System and Organizations Classification System requirements in order to effectively participate in national and global legal timber supply chains. Under the project, CRD will coordinate with Center for Education and Development (CED), Center for People and Environment (COPE) and other local partner organizations including: Forestry management agencies, Timber Association and other civil social organizations (CSOs) to implement activities in Quang Tri and Dong NaiProvince and produce, achieve or deliver the following outcomes:
Outcome 1: Rapid assesment for better under standing of capacity building needs of local stakeholders at provincial level conducted and assessment methodology validated.
Outcome 2: Capacity of CSOs and other local partner organizations to provide targeted technical support to micro-enterprises for Legality Definition compliance strengthened and tested.
Outcome 3: CSOs and local associations have the capacity toundertake independent/participatory monitoring of VNTLAS OCS implementation.
Outcome 4: Monitoring, evaluation and visibility framework developed.
Within the framework of the project, some reports, newsletters and documents need to be translated from Vietnamese to English and vice versa. Therefore, CRD is looking for a translator with professional knowledge and good experience to translate these documents.
Tasks and duties
The translator will undertake the following duties and responsibilities:
Translating and editing project's documents (final evaluation report, consultancy reports and other materials related to project) from Vietnamese to English and vice versa.
Providing high service quality.
Ensuring accuracy of terms and terminology used in the documents.
Completing the work within the agreed timeline and submit the final translation in soft version.
Deliverables
Translated documents approved by Project Team Leader.
Qualifications
A University graduate specializing in the English language with fluent spoken and written English
and Vietnamese
At least 03-05 years of experience on translation and interpretation
Have basic knowledge on VPA/FLEGT, LD, TLAS, community forestry, timber trade and related issues.
Have proficiency skills in listening, speaking, reading, writing English.
Vietnamese citzen ship and is living in Vietnam.
Ability to work independently and in a team.
Interestedcandidates are invited to send CVs via email no later than 18 December, 2018: namnv@crdvietnam.org with cc huongnl@crdvietnam.org
Download file here: TOR Translation